COIT's Cleaning Services for your Home and Business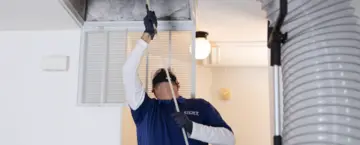 Air Duct Cleaning
Your air ducts are a breeding ground for dirt, dust, and contaminants, COIT's certified and highly trained technicians can eliminate what's ailing your air ducts.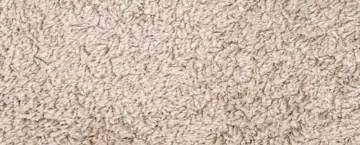 Carpet Cleaning
We've been cleaning carpets for decades and we've perfected our advanced carpet cleaning technology, solutions, and methods to deliver superior results to our customers - guaranteed.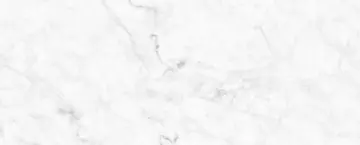 Stone Cleaning
When it comes to cleaning granite, marble or other natural stone surfaces, COIT has the expertise to do the job properly and protect your investment.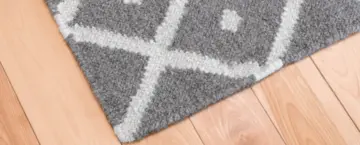 Area Rug Cleaning
Along with deep area rug cleaning, we offer specialized deodorizers, repair and under pad*. Restrictions may apply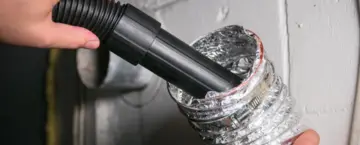 Dryer Vent Cleaning
You don't really think about needing to clean your dryer vents professionally. But, did you know that dryer vents clogged with lint are the leading cause of household fires? At COIT our Pros care for your home or business like it was their own, leaving it safe and healthy.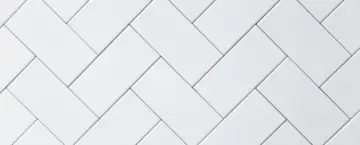 Tile and Grout Cleaning
Our tile and grout cleaning services get to those hard-to-reach places and remove stubborn dirt, grime, and mildew for a sparkling clean.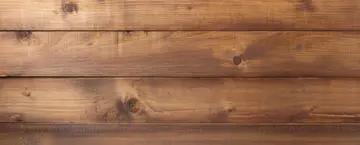 Wood Floor Cleaning
Our wood floor cleaning specialist revitalizes your floors removing dirt, grime and over the counter products that leave your floors looking dull and dirty. Bring your wood floor back to life with a COIT Clean.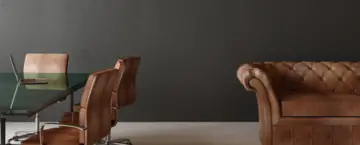 Upholstery Cleaning
Spills, dirt, pet dander - they can all collect on your furniture. COIT specializes in all types of furniture cleaning from upholstery, microfibers, and YES leather.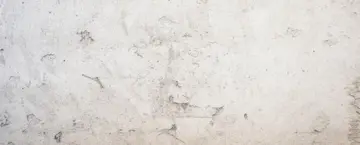 Concrete Cleaning
COIT's professional concrete cleaning services remove the toughest dirt safely and effectively — rejuvenating your concrete floors.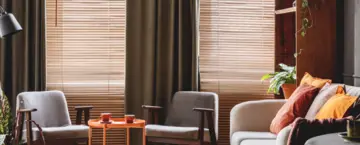 Drapery Cleaning
We literally invented the drapery cleaning process which removes dust, pollen, smoke, odors and guarantees that your drapery will be cleaned with the utmost care.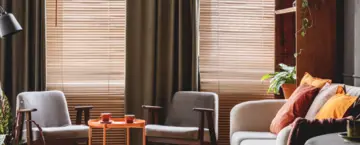 Blinds Cleaning
We literally invented the drapery cleaning process which removes dust, pollen, smoke, odors and guarantees that your drapery will be cleaned with the utmost care.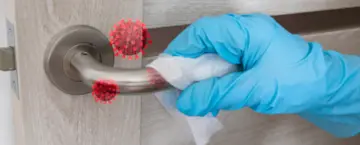 Full COVID Cleaning
Having a clean and healthy environment is what we live for at COIT. Contact us today to learn about how our COIT Pros can deep clean, sanitize, and disinfect just about every surface in your home or business.
COIT's Restoration & Emergency Services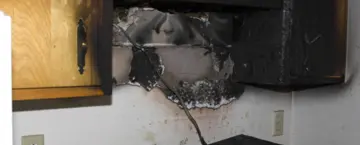 Fire & Smoke Damage
Experienced a small or large fire? COIT's expert restoration technicians will respond and communicate our process quickly and we will compassionately - return your life back to normal.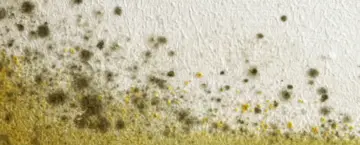 Mold Remediation
Finding mold can be scary. Make COIT your first call. Our mold remediation specialists will walk you through the process and remove any worries about the mold abatement process.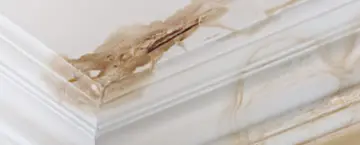 Water Damage
Bathrooms flood. Kitchens flood. Basements and more. Trust COIT's emergency restoration team has the knowledge, experience, and compassion to restore it back to it's beauty.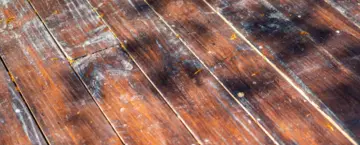 Content Restoration
In an emergency situation through fire or flood. A COIT Specialist will ensure your belongings are carefully cleaned and packed during the reconstructive processes. Because at COIT, we help put peoples lives back together.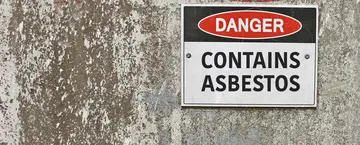 Asbestos
If you're concerned with asbestos in your home or business. Our asbestos experts are certified for cleaning and removal of asbestos, making your home or business clean and healthy again. 
Find Cleaning Services Near You
Since 1950 COIT has delivered the best in specialty cleaning services. With locations throughout the United States, Canada and Thailand our experienced teams are ready to provide your home or business with quality cleaning and restoration. To find a location near you, please provide your postal code below.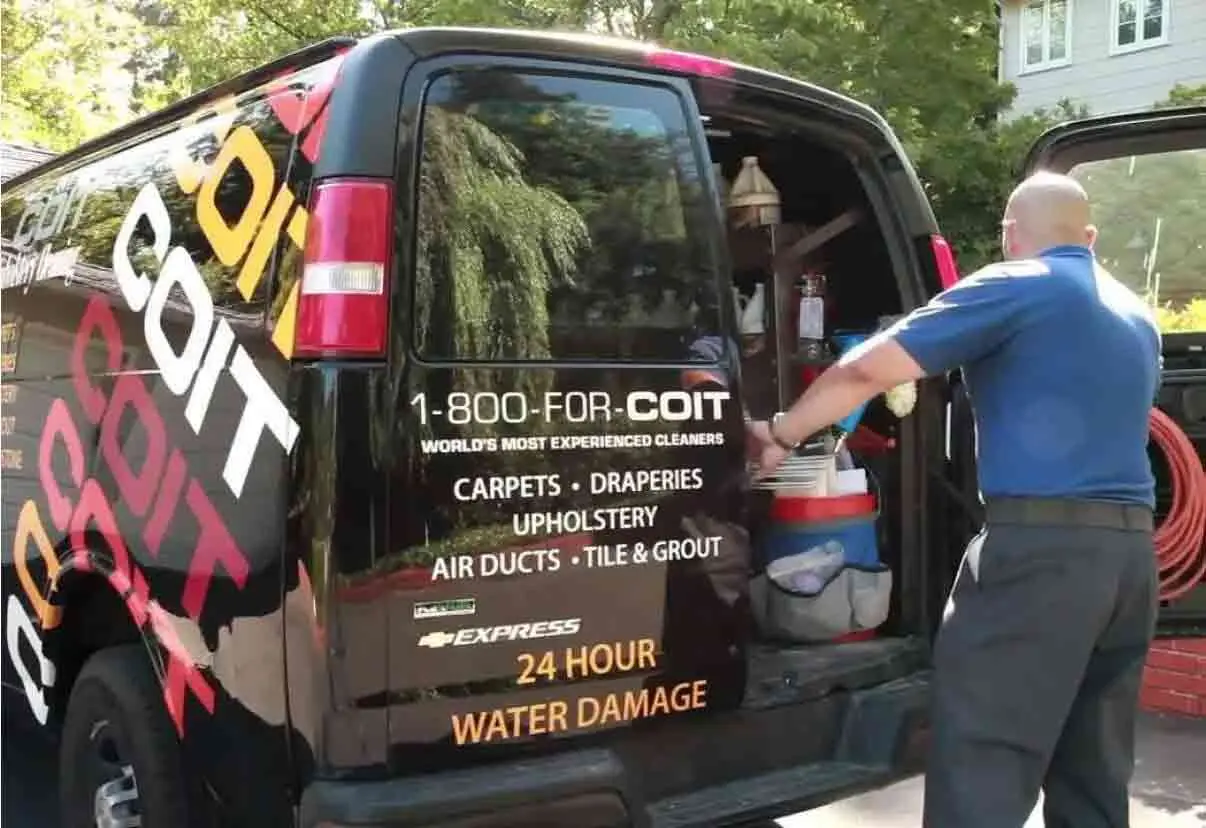 COIT cleaned and deodorized my carpets including the stairs, landing and 3 bedrooms. I have 2 year-old lab-Shepard mix that gets into make-up, pens, and mud. I could not believe the technician got the stains out. And it smells so much better. Thank you!!
"The granite was covered in water stains and a film. COIT got our granite and tile & grout in our shower looking like new!"
"COIT service technicians are very professional and courteous. They're great about working around frail seniors. Originally, I looked at pricing alone, but now I value the quality of COIT's work and customer service more than price."
– Joe H., Maintenance Director
Make your Move - Join our Team!
If you're looking to work for the leading cleaning services company where new ideas are encouraged and listened to, and a company with a track record of rewarding employees and giving the opportunity for internal promotions, we want you to apply. We're looking for honest, reliable people with a strong desire to learn.
COIT open positions

Take Our Interactive Home Tour
From your living room carpet, to bathroom grout, to your bedroom drapes – Explore how COIT can help every area of your home.