A LOT HAS CHANGED.
OUR COMMITMENT
TO QUALITY HASN'T.
70 Years Dedicated To Service For Homes & Businesses
1950
COIT OPENS AT THE BASE OF COIT TOWER
Founder Lou Kearn invents patented drapery-cleaning process with satisfaction guarantee.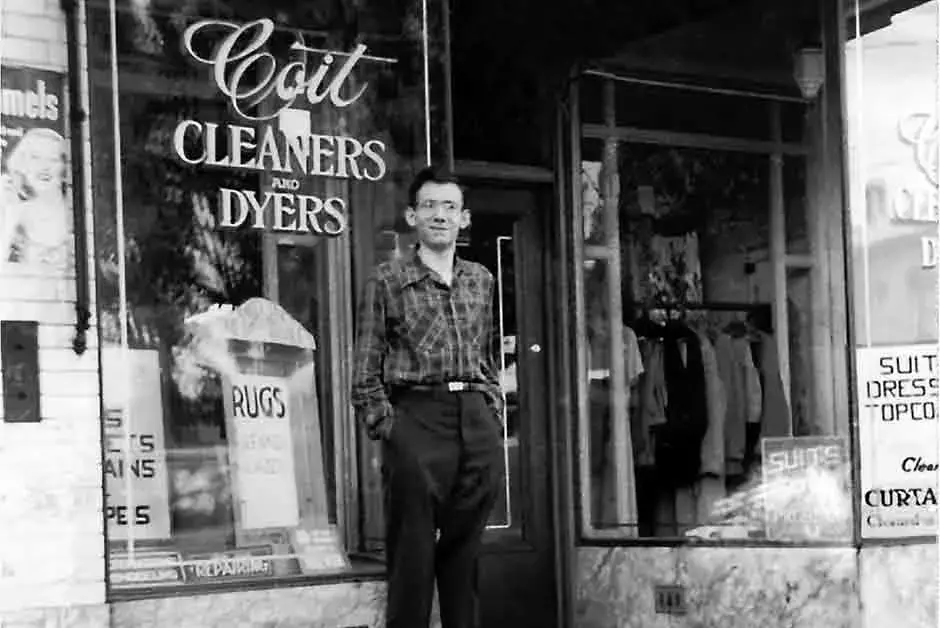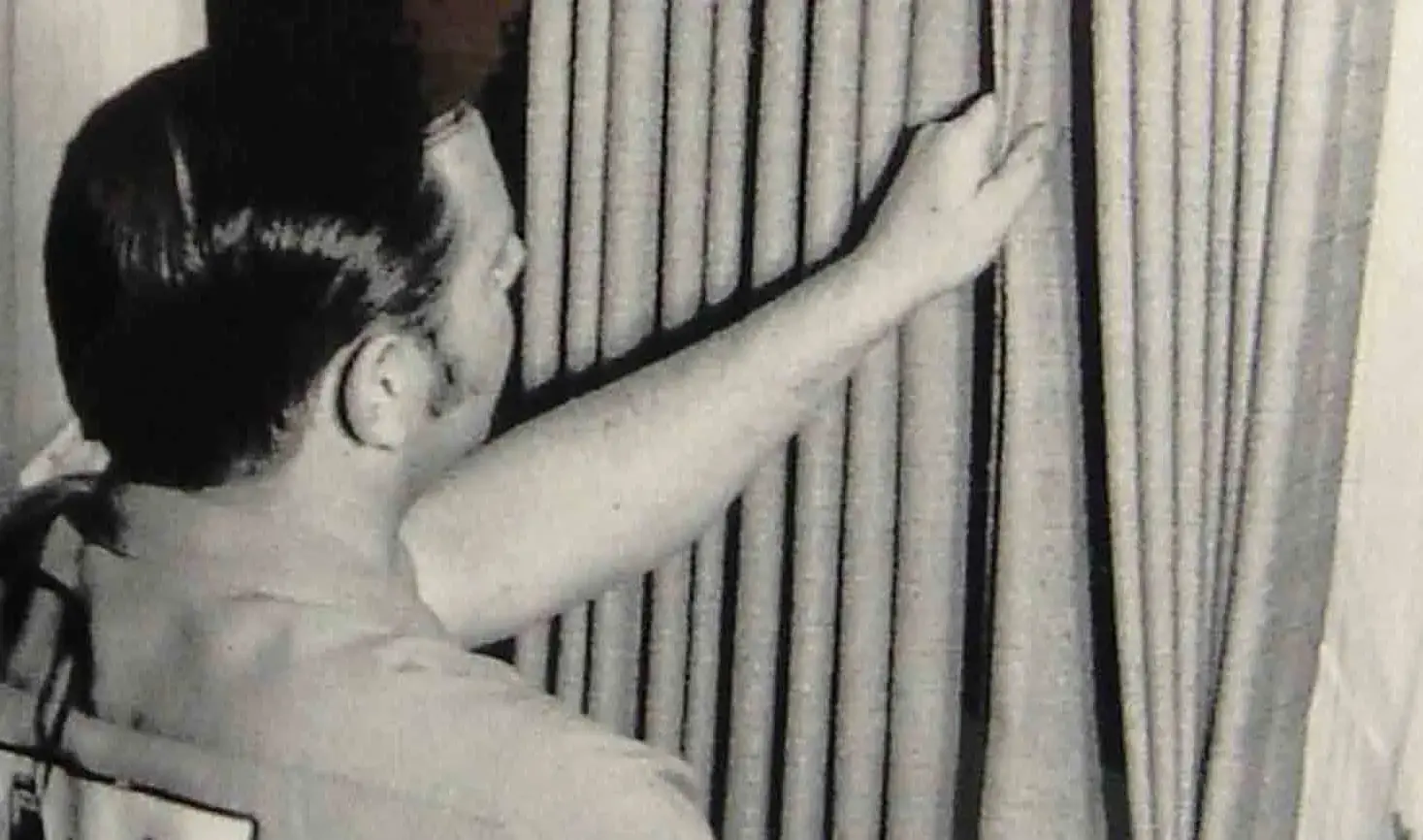 1952
PATENTED PROCESS
COIT perfects its drapery-cleaning process that guarantees parallel pleats, even hems, and no shrinkage.
1964
COIT BECOMES A NATIONAL COMPANY
The first of many multi-generation COIT franchises opens as we expand nationwide.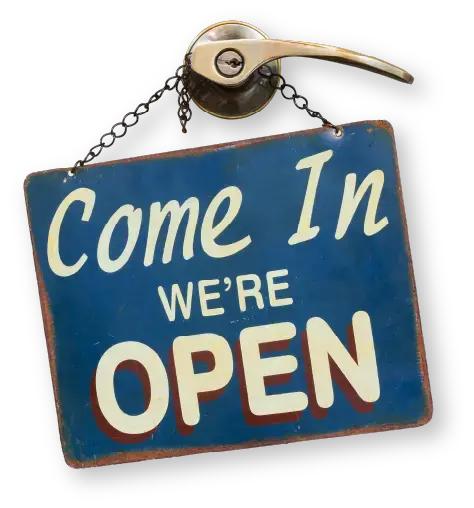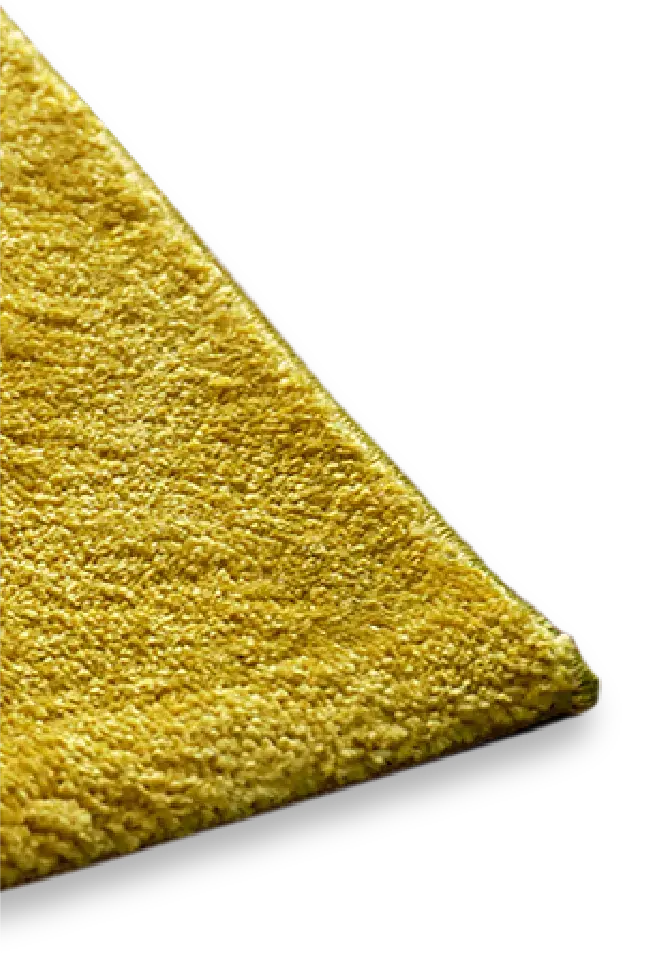 1971
COIT INTRODUCES CARPET & UPHOLSTERY SERVICES
To meet customer needs, COIT introduces carpet and upholstery cleaning services for homes. Customers love it.
1975
TRUCK-MOUNTED EQUIPMENT
COIT introduces its first-of-its-kind truck-mounted equipment that allows us to provide higher temperatures, better drying, and an all-around better cleaning, for healthier homes.
1980
NATIONAL BRAND
COIT expands our brand nationally, with a bigger presence on television.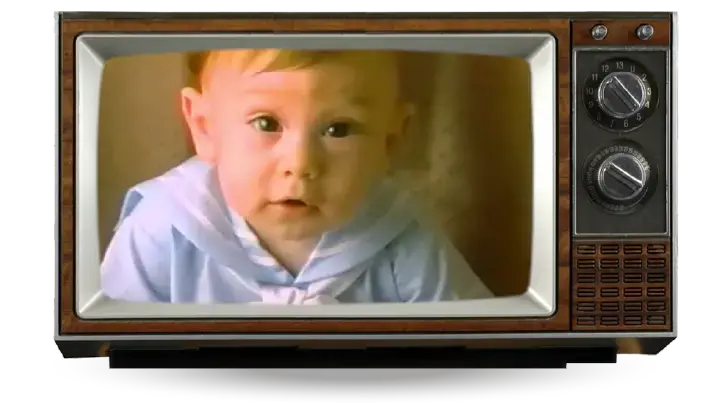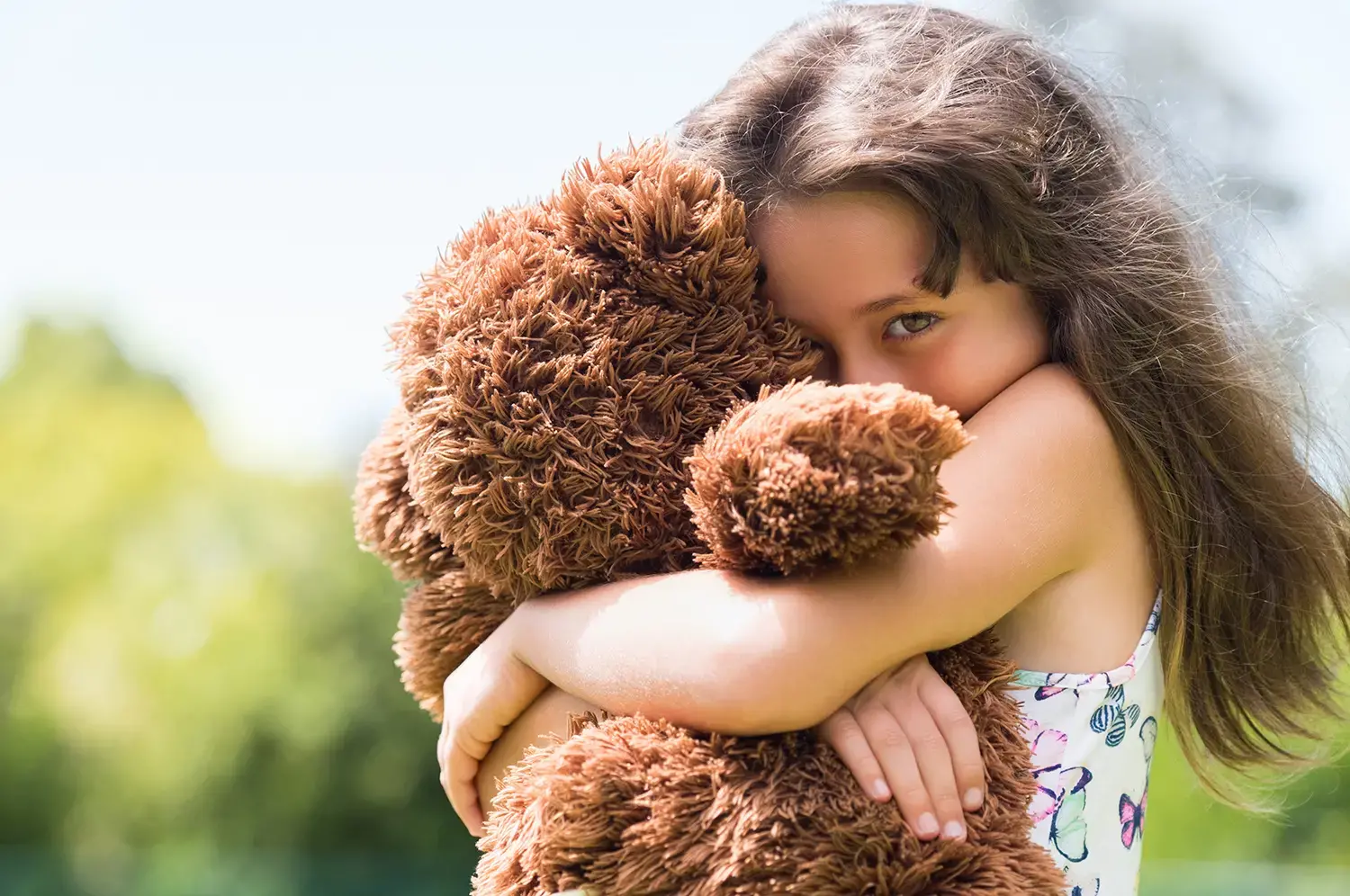 1990
LAUNCHES RESTORATION SERVICES FOR HOMES & BUSINESSES
COIT helps put people's lives back together after everyday smoke, mold and water damage as well as natural disasters.
1992
THE BENEFITS OF AIR DUCT CLEANING
COIT helps our customers enjoy a healthier home and business environment by adding certified HVAC air duct cleaning that reduces allergens and pollutants that get blown into the air.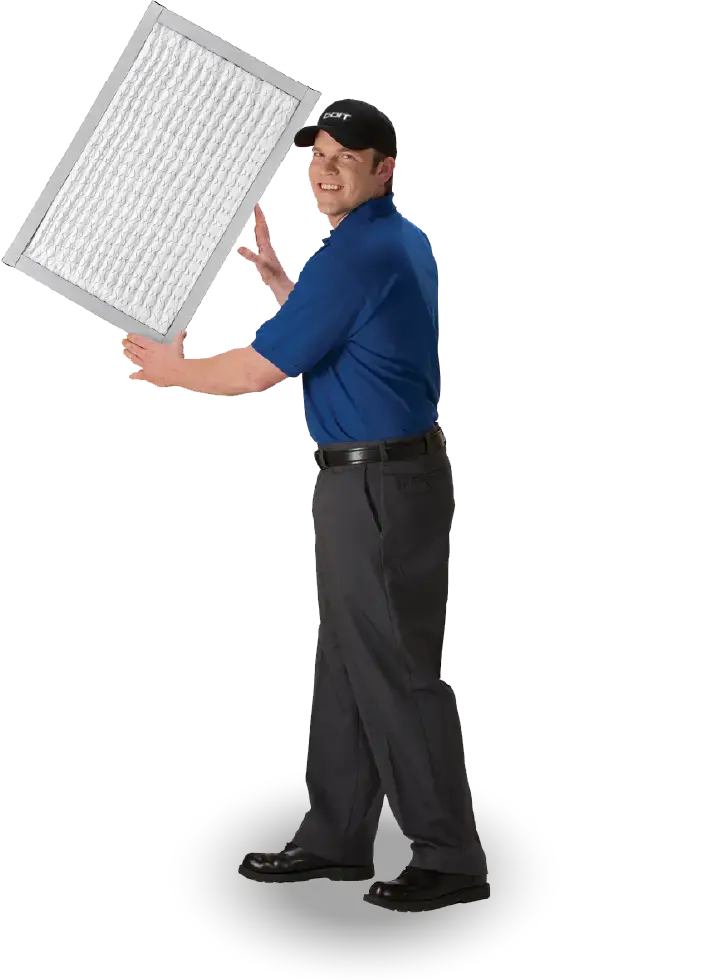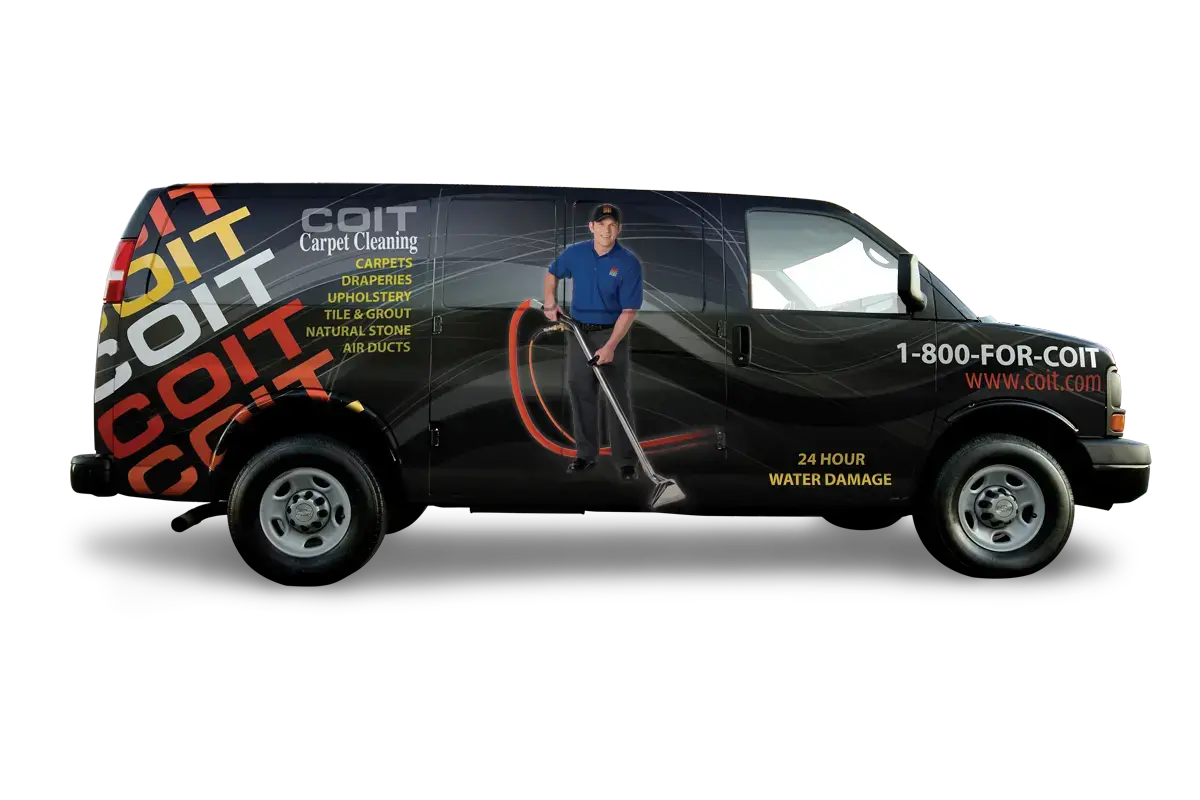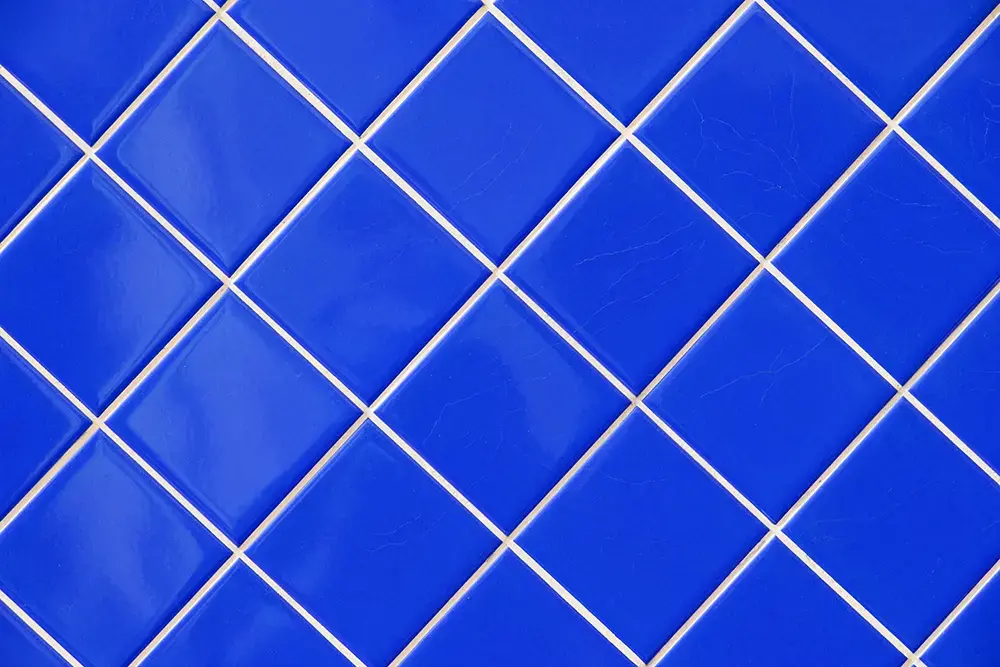 2000
TILE & GROUT
COIT expands service offerings to include tile & grout sealing that keeps surfaces sparkling and healthy.
2007
CLEAN, BUFF & SEAL
COIT begins offering specialized cleaning, honing and sealing services that bring back the beauty of natural stone while protecting against bacteria that thrives in its pores.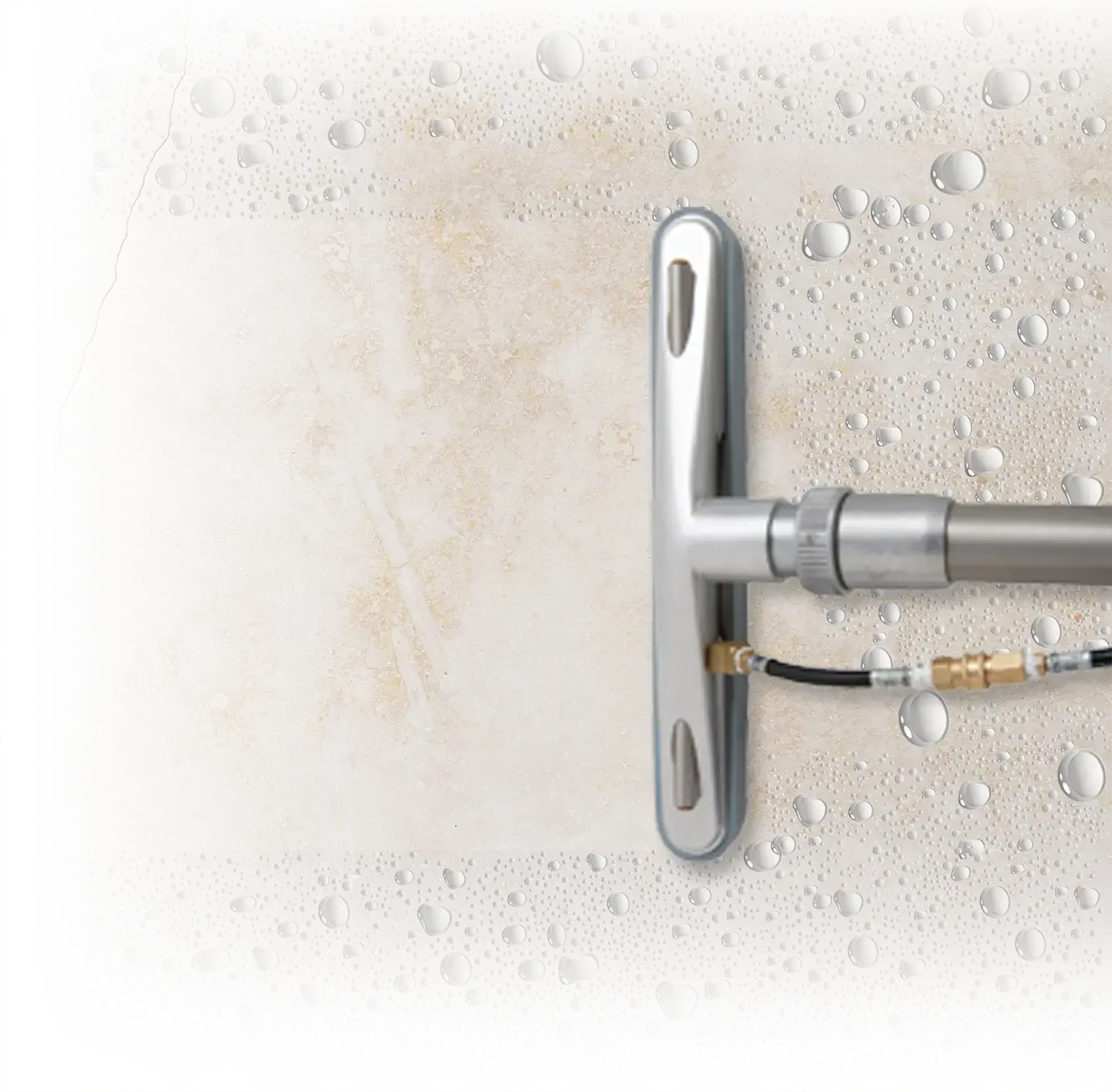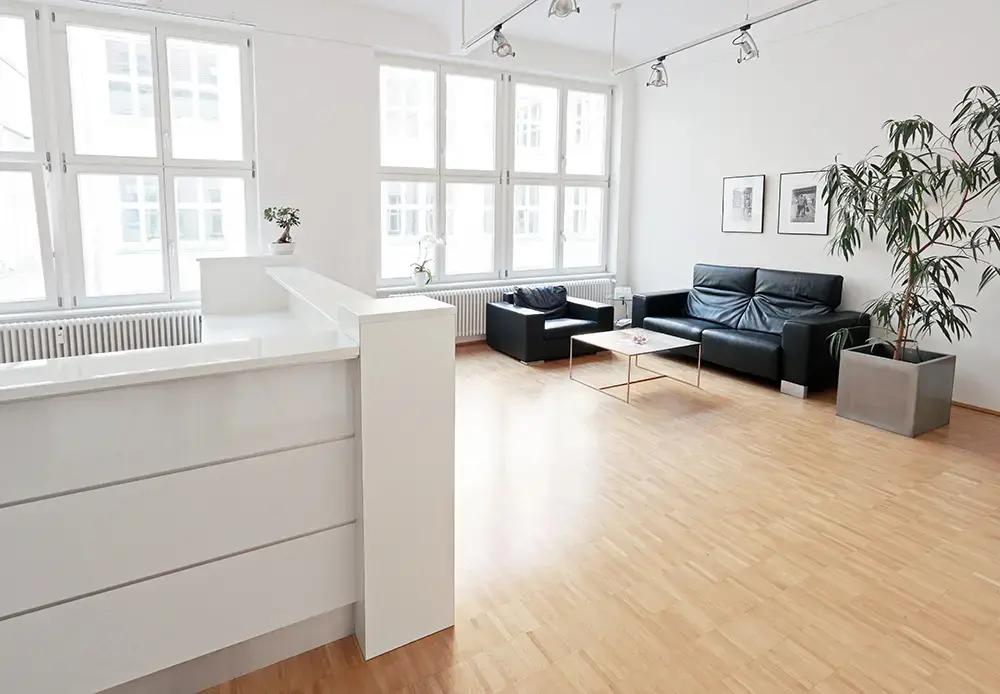 2011
HARDWOOD FLOORS
As more homeowners and businesses switch to hardwood floors, COIT helps clean, restore, preserve and protect hardwood floors from scratches and etching.
2016
INDOORS & OUTDOORS
As more homes and businesses add concrete inside as well as out, COIT adapts by offering indoor and outdoor concrete cleaning and sealing to remove tough dirt and stains.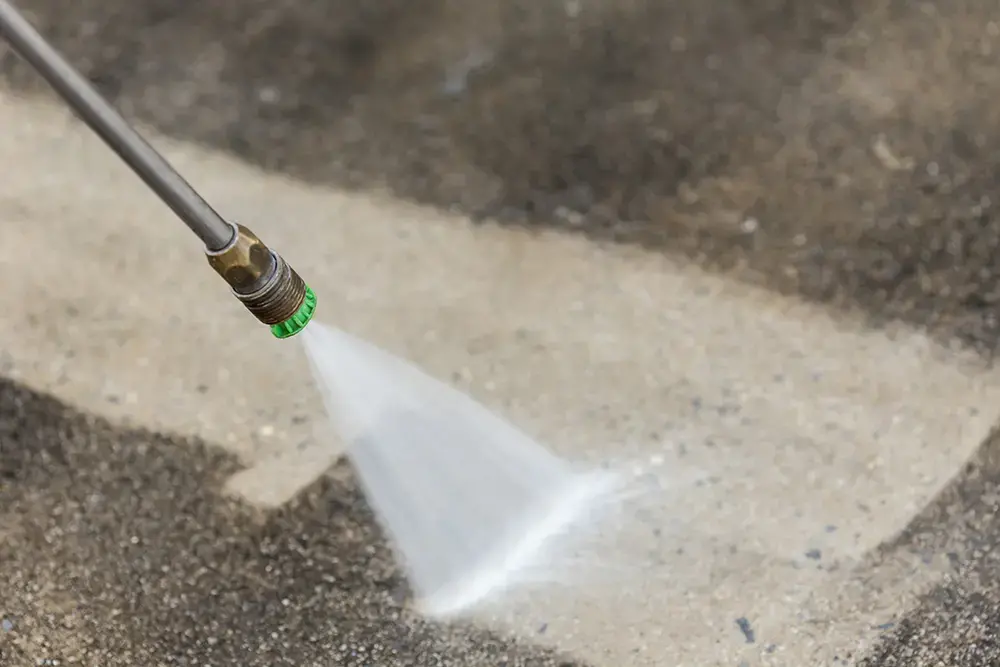 2020
70 YEARS & COUNTING
We're committed to helping customers enjoy healthy environments for years to come. Thank you for taking this journey with us.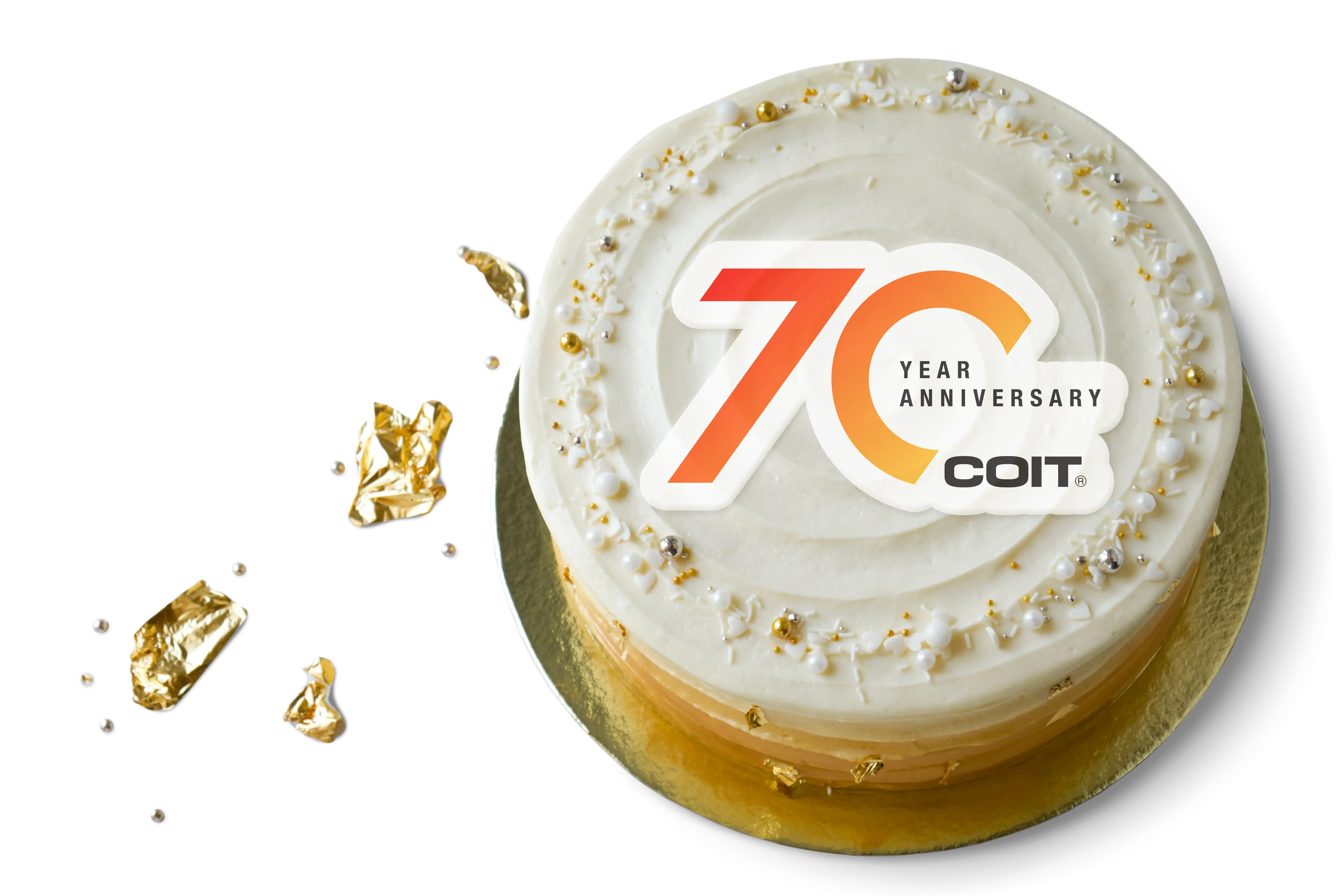 Over the past 70+ years the COIT community has grown and thrived. At COIT, we work hard and we collaborate with our local owners. It is an honor to share our "home movies" and pictures throughout our history.  
COMMUNITY INVOLVEMENT   
For more than 70 years, COIT has worked to serve the communities we live in and work in.