Commercial Concrete Care in San Diego
Why COIT Concrete Floor Care and Cleaning?
Like all other flooring surfaces, concrete floors become dull and dirty over time. A professional commercial cleaning by COIT's Concrete Floor Care process brings new life to concrete floors! 
When you clean with COIT, you're not just getting a man in a van. You're getting the experience and expertise of our entire team. Our equipment, process and training give you the best clean there is.
COIT's deep concrete cleaning process removes the toughest dirt safely and effectively. Your floors will be rejuvenated when professionally maintained. 
OUTDOOR SPACES
INDOOR OFFICE AND LIVING SPACES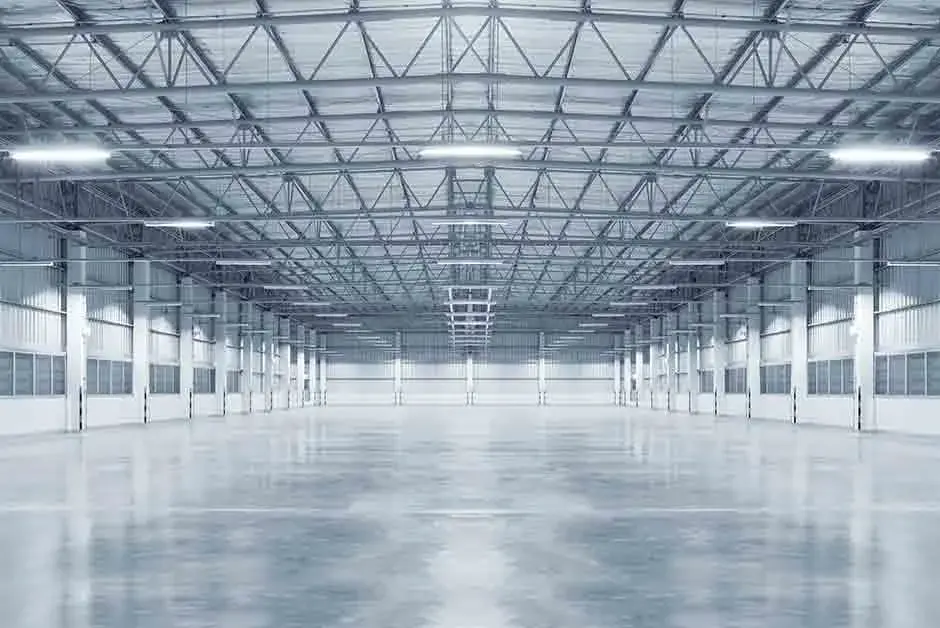 Concrete Floors Revitalized

STEP ONE - PREP

Thoroughly remove dry soils of dirt and debris

STEP TWO - CLEAN & RINSE

COIT's Concrete Floor Care system aggressively attacks tough dirt.
We use cleaning equipment to successfully agitates and loosens embedded dirt and residue trapped deep within floors. We remove dirt that simple mopping or daily maintenance can't remove.
The solution is powerfully extracted quickly from the floor using our specialized rinsing equipment, leaving the floor to dry quickly.

Optional sealers are available to help protect your newly cleaned concrete. To learn more about why sealing your concrete is important, contact your Dedicated Account Manager.

Benefits of Commercial Concrete Care & Cleaning

Concrete is no longer relegated to the outside. More business owners and managers are bringing concrete into the office.

An epoxy floor coating gives these concrete floors an entirely different look and feel. COIT specializes in the care and cleaning of these epoxy coated floors.

COIT Cleans it All!
OUR COMMERCIAL CLIENTS LOVE OUR GUARANTEE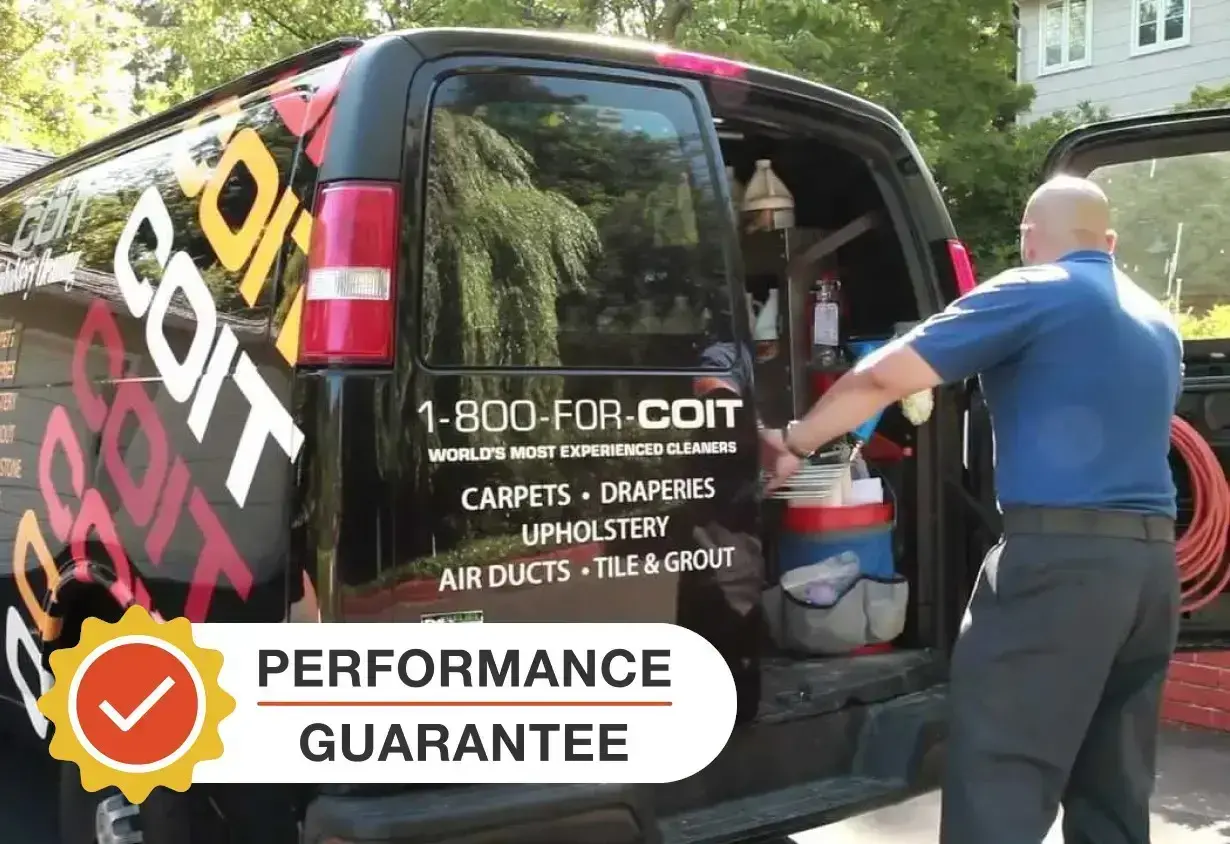 With COIT, you know you're working with a true commercial cleaning professional and partner that offers the industry's strongest 100%-satisfaction guarantee. If you're not completely satisfied with the results of your COIT commercial cleaning services, we'll quickly take the following steps to fix it:
RECLEAN any areas or items to your satisfaction. 
REFUND what you paid for the service if you're still not satisfied after we've recleaned.
REPAIR any damage due to our work, at our expense.
RECTIFY the problem if we can't repair the damage, by crediting you with the item's present actual cash value* toward a like replacement from a COIT source (upon payment of cleaning services rendered).
*As determined by customary industry standards.
WHY CHOOSE COIT COMMERCIAL CONCRETE CARE 
Dedicated Account Manager
As a COIT client, you'll have access to a dedicated account manager ready to respond quickly to your requests and ensure the highest quality of commercial cleaning services.
Great Competitive Value
COIT quality service comes at a competitive price and with better results. Our advanced custom commercial cleaning technology, solutions, and methods result in a superior clean you and your occupants will notice. 
100%-Satisfaction Guarantee
When it comes to guaranteeing our commercial cleaning services, we have other companies beat. If you're not 100% satisfied with the results, we'll do whatever it takes to fix it or we'll refund your money.
Flexible Scheduling
To minimize disruption, we provide commercial cleaning services after hours, on weekends, and around your schedule. Our service techs work quickly while respecting your work environment.
On-Time 
You can trust our highly trained, certified, and background-checked commercial cleaning service tech to show up on time, work professionally, and get the job done quickly and correctly the first time around.
Maintenance
Prolong the working life of your commercial flooring, surfaces, HVAC system, draperies, and more with a customized COIT maintenance program including convenient reminders.