Smoke & Fire Damage in Louisville
HERE WHEN YOU NEED US THE MOST! 
Get expert restoration from a name you trust. When a tragedy like a fire occurs, you can rely on COIT to get your life normal. 
The first hours after a fire are vital. COIT can board up windows and tarp roofs to secure your property. 
Lingering soot or water can cause secondary damage and health issues if not immediately addressed by a professional fire restoration company. COIT is here for you 24/7 - we are just a phone call away.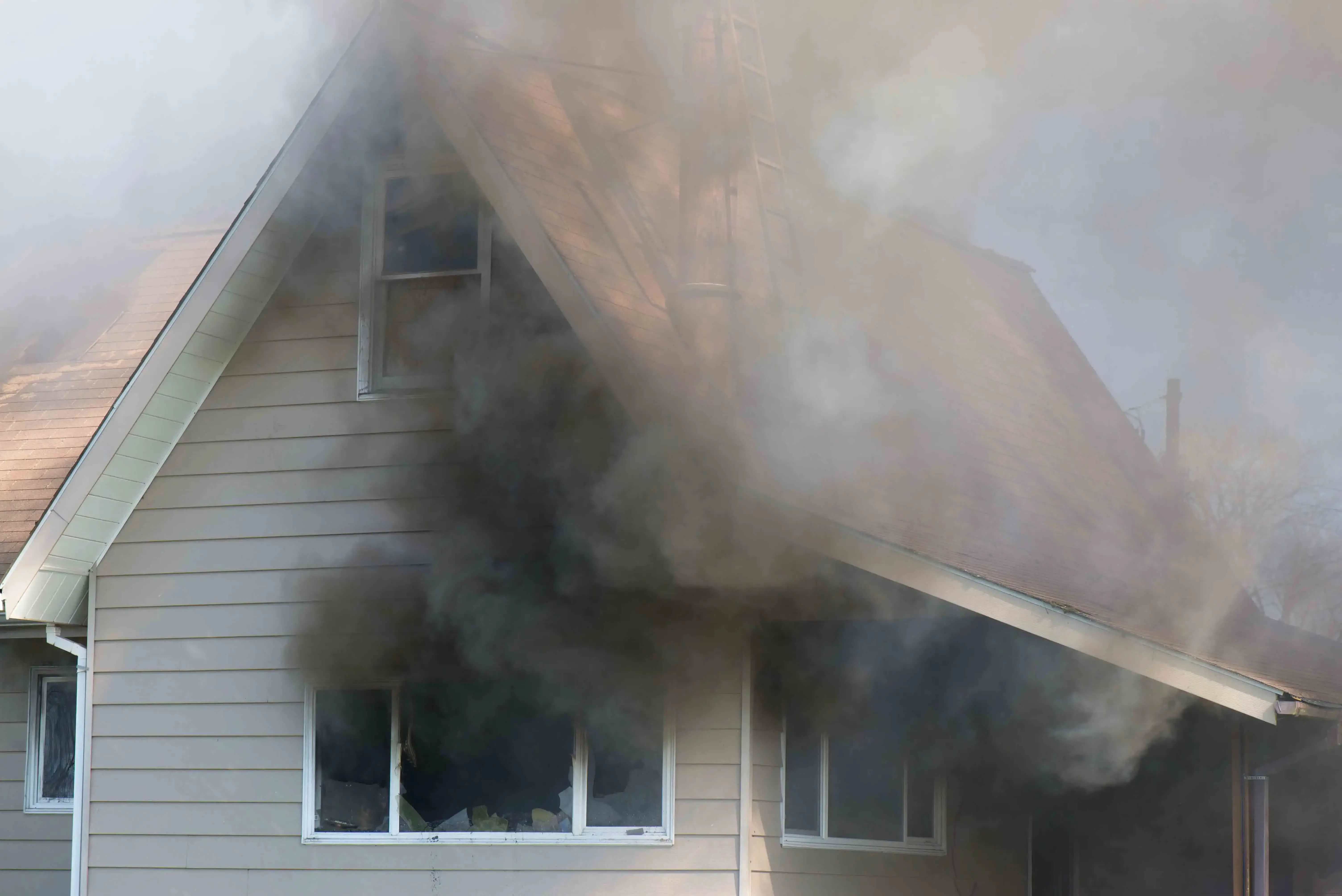 THE COIT SMOKE & FIRE RESTORATION PROCESS 

1. Inspect and Secure: 
The fire damage restoration process begins with an inspection of your property to determine the extent of the damage. We'll review our plan to begin the restoration process. We then assist you in obtaining any personal items you may want or need before securing the property.   

2. Inventory and Pack-Out
COIT will create a detailed inventory of every affected item in in your home to ensure you know what will be packed out during the restoration process. We determine which items are restorable and which are not. We are experts at restoring and pay special care to those items which may be irreplaceable such as pictures and family heirlooms. We can prioritize, restore and quickly return items important you. All of your valuable items are securely stored until the entire project is complete.  

3. Fire and Smoke Damage
Any parts of the structure damaged by fire will be removed in preparation for reconstruction. This also begins the process of removing damaging soot and smoke. Our technicians utilize air scrubbers, hydroxyl and ozone generators to completely remove even the slightest smoke odors. The COIT Restoration Team will work until your home or business is restored.  

4. Put Back
Cleaning is a COIT specialty so you can rest assured that all affected areas of your home or business will be thoroughly cleaned and restored. Once the process is complete our expert staff will return and replace your personal items.  
ADDITIONAL Smoke & FIRE INFORMATION 
Backed by our Industry Leading Guarantee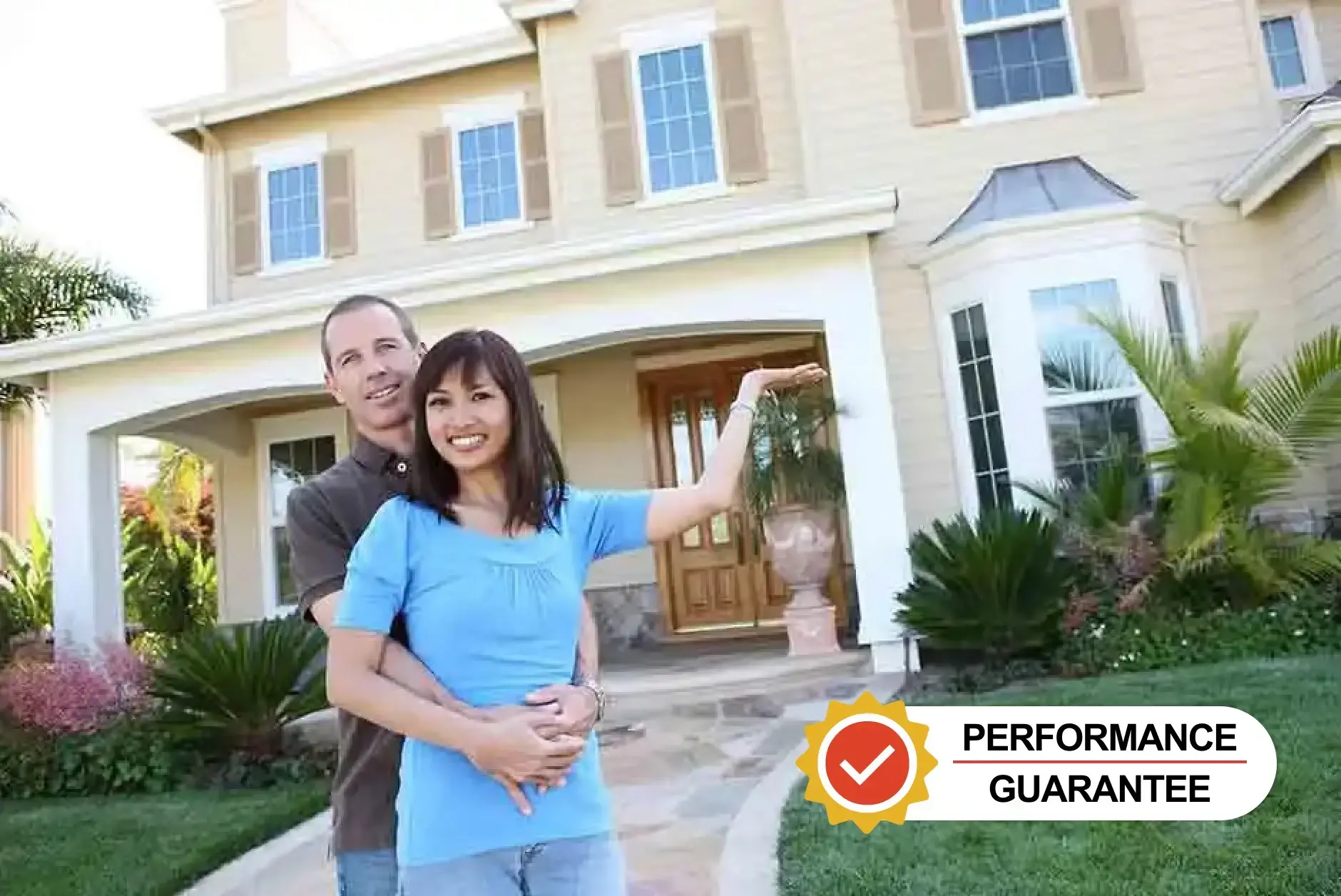 Our priority is to restore your home, business, or property to their pre-loss condition — to your complete satisfaction. That's why we back our disaster restoration services with the industry's best guarantee
PERFORMANCE GUARANTEE - If you're not completely happy with our emergency services, we will:
RE-SERVICE the scope areas to your satisfaction
RETURN TO PRE-LOSS CONDITION: If we fail to meet the scope as estimated, we will credit you with the items present actual cash value* toward a like replacement from a COIT source (upon complete payment of services rendered including the deductible). 
REPAIR any damage caused by COIT that is outside the requirements of executing the scope
*As determined by customer industry standards
WHY CHOOSE COIT, in an emergency
Our Promise 
Our guarantee is our word. During times of stress and emergency, COIT promises that we will re-service, return to pre-loss condition or repair any damage caused by COIT. That's the COIT commitment to you. 
Rapid Response
We are available 24/7 - to respond when you need us most. What's more, our experienced team works thoroughly and quickly to get the job done right, minimize damage, and get you back to normal faster.
Expertise
Our emergency restoration team is the industry's best - you can trust us in your home or business. We have the expertise to handle restoration jobs of any size: from a toilet overflow to a hurricane disaster.  
Communication 
Our restoration team makes sure you and your insurance adjuster are informed every step of the way with regular updates, and clear documentation. We are here answer any questions and address concerns.
Competitive & Fair
Our industry approved pricing ensures that during a time of emergency, that your pricing is competitive and fair.  We do what we say we will, and go out of our way to restore your valuable property and items.
Caring & Courteous
We know how difficult dealing with a disaster can be. Our customer service and restoration teams will always treat you, your home or business, and your belongings with the utmost respect and compassion.