Dryer Vent Cleaning in Louisville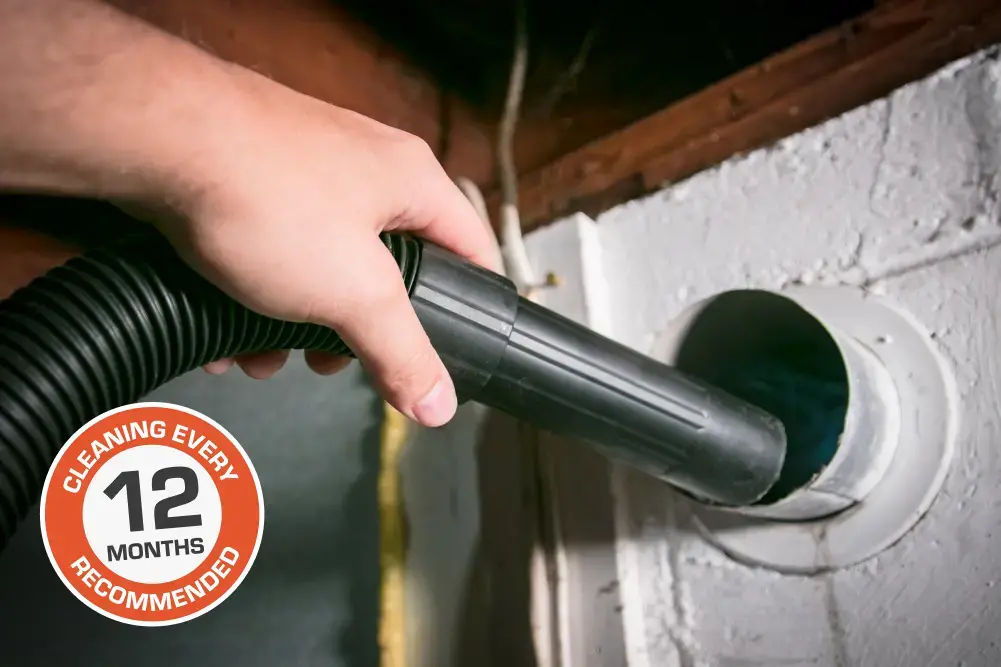 Did you know that clothes dryer vents clogged with lint are a leading cause of household fires? 2,900 home clothes dryer fires are reported each year and cause an estimated 5 deaths, 100 injuries, and $35 million in property loss. 
Vents collect direct, dander, dust and other contaminants each time you run your dryer. People often don't recognize or ignore the signs of a clogged dryer vent, which can have disastrous results.
One call to COIT can help secure the health and safety of your home. Our trained technicians use the same exclusive HEPA-Aire™ vacuum and Aire-Sweep™ compressor system employed in our air duct cleaning service to clean the lint and debris from your dryer vents. The result: a home safer from fire, shorter dryer running times and lower energy bills. 
COIT's Dryer Vent Cleaning Services
Helps protect your home and family from dangerous dryer fires
Improved dryer airflow efficiency and ventilation, lowering energy bills
Clothes dry faster, reducing wear and tear
COIT installation of LintAlert Dryer Safety Alarm provides additional peace of mind for your family
Reduces airborne contaminants and dusting chores
2,900 Home Clothes Dryer Fires Reported Annually
Clogged Dryer Vent Warning Signs
Excess lint on your clothes after drying

Increased drying time of up to 35-40 minutes

No lint visible on the lint screen

Clothes that are abnormally hot to the touch after drying

Top of the dryer is hot to the touch while drying

Dryer repeatedly shuts off during the drying cycle