Water Damage in Twin Cities
When Disaster Strikes - Turn to a Name You Can Trust, COIT Twin Cities
We know that water damage can throw your entire life off-balance, and COIT's Restoration team can help get your home or business back to normal. Our technicians are IICRC certified and follow the industry standards. 
When it comes to water damage:
The first hours are critical. That's why you can can call COIT 24/7.
The sooner a Restoration Specialist arrives to get the drying process started, the better. 
Waiting can increase the risk of lasting damage to your structure, as well as the risk of mold growth.
If water is coming from an inside source find the shut-off valve and turn it off immediately. As soon as that is done - Call COIT for a Water Damage Restoration Specialist. 
WATER DAMAGE RESTORATION PROCESS 

1. Immediate Inspection
After assessing the extent of the damage we utilize infrared cameras and moisture meters to detect hidden water in walls, floors and ceilings. We'll then create a detailed drying plan to safely and quickly remove moisture. If necessary, we'll inventory affected items and determine if they are salvageable or a loss. Inventoried items are packed-out for cleaning and storage until job completion.

2. Industrial Grade Drying
Technicians begin water extraction using powerful, truck-mounted equipment. If sewage is present, all affected areas are decontaminated. Specialized drying equipment, such as dehumidifiers and air movers, are used to speed the process. Drying is especially important, as it helps prevent mold growth which might cause further damage. Our team will carefully monitor progress and record moisture levels until Equilibrium Moisture Content (EMC) has been reached.

3. Repairs, Sanitization, Deodorization
After complete drying we will determine if further structural repairs, sanitization or deodorization are necessary. Our technicians use specialized equipment and processes to eliminate odors. Your possessions may also be in need of specialized cleaning or repair. We offer document restoration, business equipment restoration and electronics restoration.

4. Cleaning and Put Back
At this point, COIT technicians will begin the process of putting your life back together. All flooring will be cleaned or replaced. Our staff will return your stored items and replace them right where they're meant to be. You'll be involved each and every step of the way right up to the certificate of completion.
 *Most COIT locations are fully certified and use many of these tools. There are a few exceptions, but in those cases, industry-standard practices are employed.
RELATED WATER DAMAGE INFORMATION 
Backed by our Industry Leading Guarantee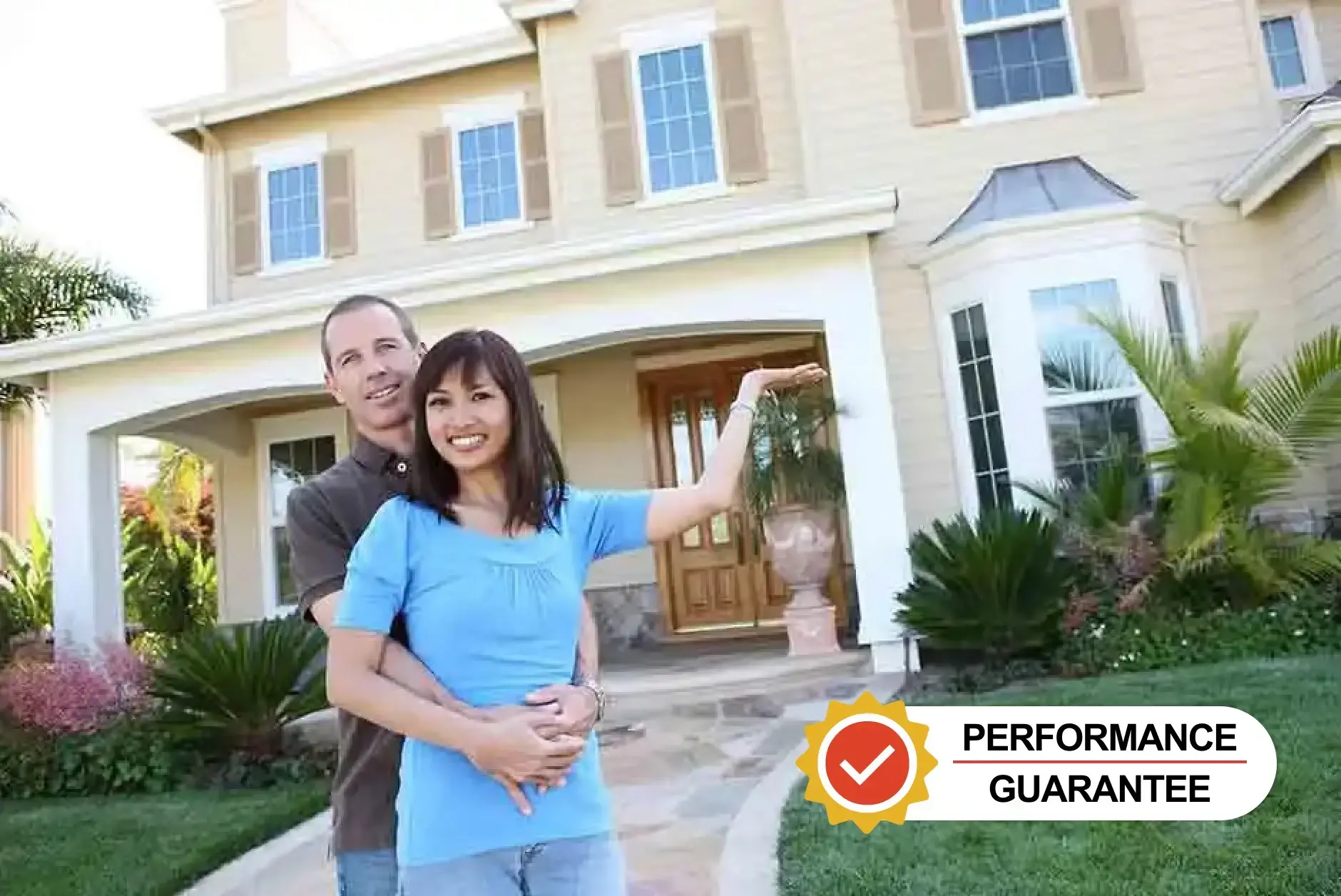 Our priority is to restore your home, business, or property to their pre-loss condition — to your complete satisfaction. That's why we back our disaster restoration services with the industry's best guarantee
PERFORMANCE GUARANTEE - If you're not completely happy with our emergency services, we will:
RE-SERVICE the scope areas to your satisfaction
RETURN TO PRE-LOSS CONDITION: If we fail to meet the scope as estimated, we will credit you with the items present actual cash value* toward a like replacement from a COIT source (upon complete payment of services rendered including the deductible). 
REPAIR any damage caused by COIT that is outside the requirements of executing the scope
*As determined by customer industry standards