Mold Remediation in Salt Lake City
Finding Mold in Your Home Can Be Scary - That's Why You Call COIT 
COIT's Mold Remediation Specialists will walk you through the process of how we identify, contain, and remove this potential threat from your environment. 
When faced with mold damage, you want a proven, experienced restoration company who can handle your claim. 
24/7 Live Call Center personnel 
Follow all customary insurance industry standards 
We will work directly with all insurance carriers
Protecting your health and the health of those your care about.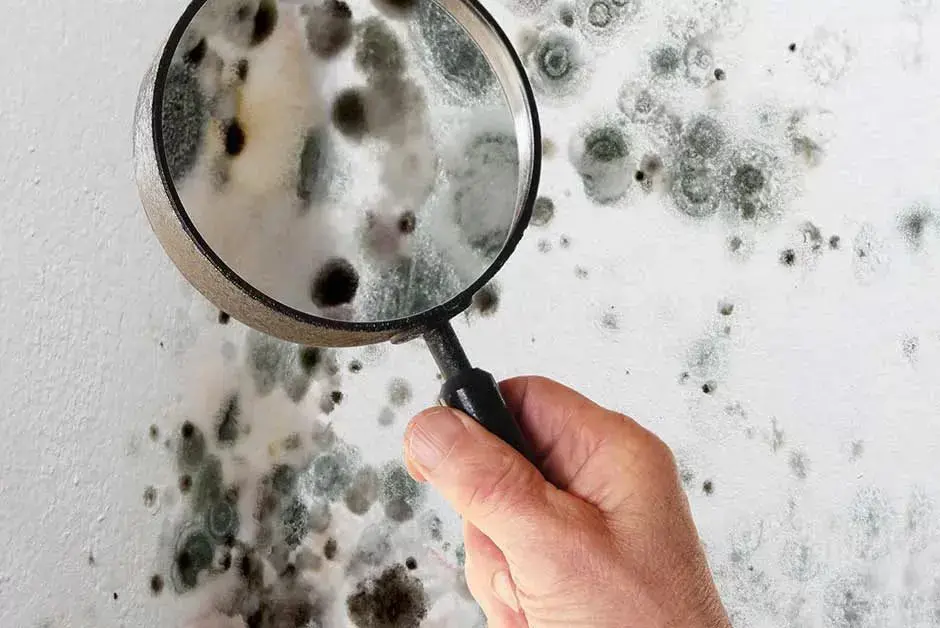 MOLD REMEDIATION RESTORATION PROCESS 

1. Identify and Remove: 
We identify any mold affected areas in your home or business and create a detailed decontamination plan. We contain the affected areas. We then create negative air pressure and a HEPA filter exhaust to the exterior to further avoid cross-contamination. COIT follows industry recognized procedures to safely remove all mold and mold contaminated surfaces. If furniture or other personal belongings have been affected, we may inventory and pack-out those items for off-site cleaning and decontamination.
2. Humidity Control
The next step is to ensure the source of the mold is removed. Mold grows in dark areas where too much moisture is present. Technicians create a detailed drying plan to safely reduce moisture to their predetermined levels. We'll use dehumidifiers and air movers to continue the drying process until target Equilibrium Moisture Content (EMC) has been reached.
3. Clean-Up
After the space is dry, technicians use a HEPA vacuum on all surfaces. HEPA vacuums utilize extremely fine filters which can remove even tiny particulates. If necessary, we'll conduct a complete cleaning and sanitization of the air duct systems. We use sanitizers, disinfectants and anti-microbial products to remove any possibility of residual mold. A final vacuuming of all affected surfaces is done to complete the process.

4. Put Back
After the mold removal, decontamination and cleaning processes are complete and we are ready to restore your home or business to pre-loss conditions. We'll put back any flooring surfaces, complete painting where necessary and reinstall your furniture.
Environmental Restoration Services

Perform all work following IICRC S-520 Standards and EPA Guidelines
Contain crawl space including openings to the building envelope, vents to the exterior and HVAC system
Create negative air and HEPA filter exhaust to exterior
Extract standing water
Continue drying until target moisture level are achieved
HEPA vacuum all affected areas
Wash all surfaces affected areas
Remove all visible contamination
Photograph contaminated and surrounding areas prior to the start of cleaning and following completion

*Each job is unique, your Restoration team will tailor services to your specific needs.

COIT's Core Restoration Services

COIT's Mold Remediation Restoration Services include:

Emergency response
Structural drying, including walls, ceilings, cavities, crawl space and floors
Drying of carpets, upholstery, and drapery and other soft goods
Cleaning and sealing contaminated air ducts
Final cleaning per regular COIT services
Mold remediation services
COIT Industry Leading Guarantee

The COIT Restoration Specialist

Restoration Service Specialists are drug tested and criminal background check is completed
Receive COIT internal certifications
IICRC Restoration Certification
Minimum of 2 years experience
Hands on restoration experience
Specialized tools and equipment
Complete Industry backed training
OSHA Safety Training
Backed by our Industry Leading Guarantee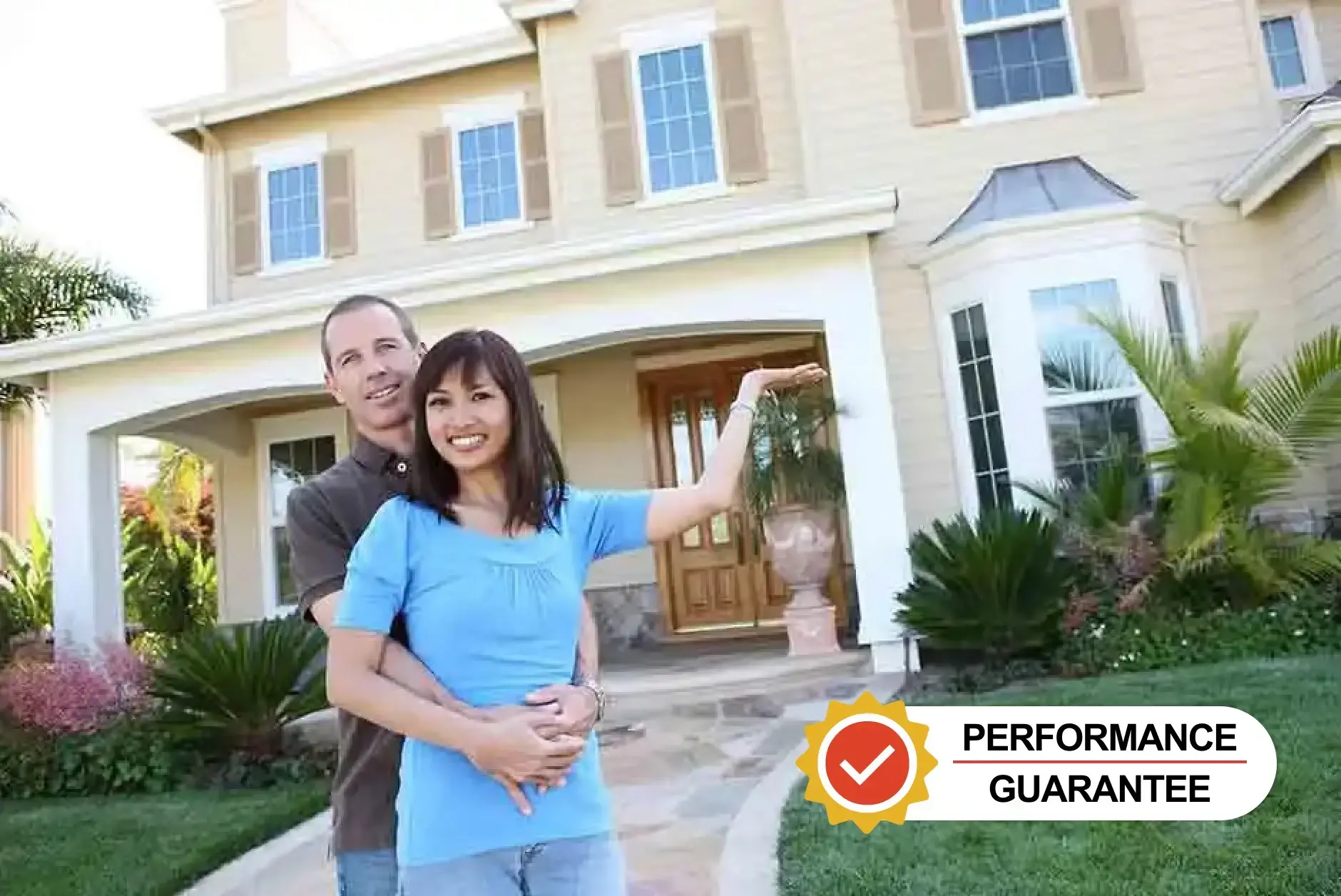 Our priority is to restore your home, business, or property to their pre-loss condition — to your complete satisfaction. That's why we back our disaster restoration services with the industry's best guarantee
PERFORMANCE GUARANTEE - If you're not completely happy with our emergency services, we will:
RE-SERVICE the scope areas to your satisfaction
RETURN TO PRE-LOSS CONDITION: If we fail to meet the scope as estimated, we will credit you with the items present actual cash value* toward a like replacement from a COIT source (upon complete payment of services rendered including the deductible). 
REPAIR any damage caused by COIT that is outside the requirements of executing the scope
*As determined by customer industry standards
IN AN EMERGENCY - WHY CHOOSE COIT 
Our Promise 
Our guarantee is our word. During times of stress and emergency, COIT promises that we will re-service, return to pre-loss condition or repair any damage caused by COIT. That's the COIT commitment to you. 
Rapid Response
We are available 24/7 - to respond when you need us most. What's more, our experienced team works thoroughly and quickly to get the job done right, minimize damage, and get you back to normal faster.
Expertise
Our emergency restoration team is the industry's best - you can trust us in your home or business. We have the expertise to handle restoration jobs of any size: from a toilet overflow to a hurricane disaster.  
Communication 
Our restoration team makes sure you and your insurance adjuster are informed every step of the way with regular updates, and clear documentation. We are here answer any questions and address concerns.
Competitive & Fair
Our industry approved pricing ensures that during a time of emergency, that your pricing is competitive and fair.  We do what we say we will, and go out of our way to restore your valuable property and items.
Caring & Courteous
We know how difficult dealing with a disaster can be. Our customer service and restoration teams will always treat you, your home or business, and your belongings with the utmost respect and compassion.