Commercial Wood Floor Cleaning in Los Angeles
COMMERCIAL WOOD FLOOR CLEANING 
Wood Floor cleaning is a specialized service. Not everyone has the knowledge and experience to properly clean hardwood floors. COIT does. Here is why you know you can trust your beautiful hardwood floors to COIT.
We have specialized  expertise in keeping hardwood looking shiny, clean, and like new. 
Extend the life of your wood floors - our cleaning and durable long-lasting finish can save you the costly repairs and replacement. 
Our advanced cleaning methods remove deeply embedded dirt and debris that erode hardwood floors. 

Our protective finish will give your floors a streak-free shine and looking Clean As New!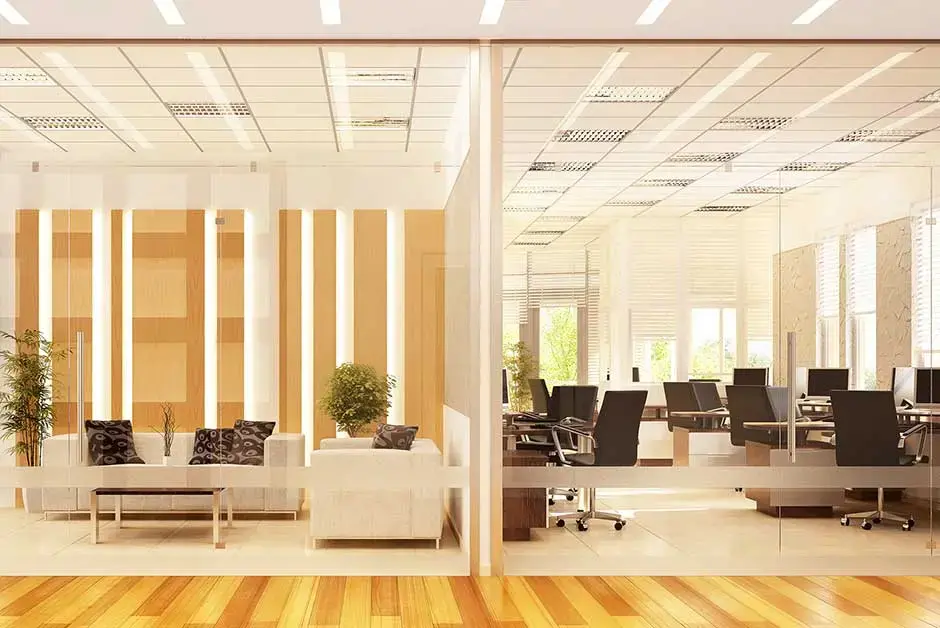 COMMERCIAL HARD WOOD FLOOR PROCESS 

1. Preparation: COIT's experienced, trained, and certified commercial cleaning specialists will identify the type and needs of your specific floors. They will then remove dust and debris in preparation for the cleaning process.  

2. Scrub: COIT's Wood Floor Care and Intensive Floor Treatment products aggressively attack tough dirt. The carefully controlled action of COIT's wood floor cleaning equipment agitates and loosens the embedded dirt. We then utilize specialized equipment to extract the cleaning solution and dirt. We do not just clean the wood floor surface; we extract the dirt hidden within the fine scratches of the floor finish.

3. Final Cleaning and Rinse: The team will hand clean edges and difficult to reach corners. The floor is rinsed using a specialty rinse agent designed to remove all remaining soils and residue in preparation for the finish application.

4. Finish Application: COIT's commercial wood floor cleaning specialists are able to achieve spotless residue-free wood floors with no sanding necessary. The finish coat is applied to the floor surface leaving a streak-free shine. The finish returns the beauty and durability to the existing surface thereby extending the life of your floors. 
OUR COMMERCIAL CLIENTS LOVE OUR GUARANTEE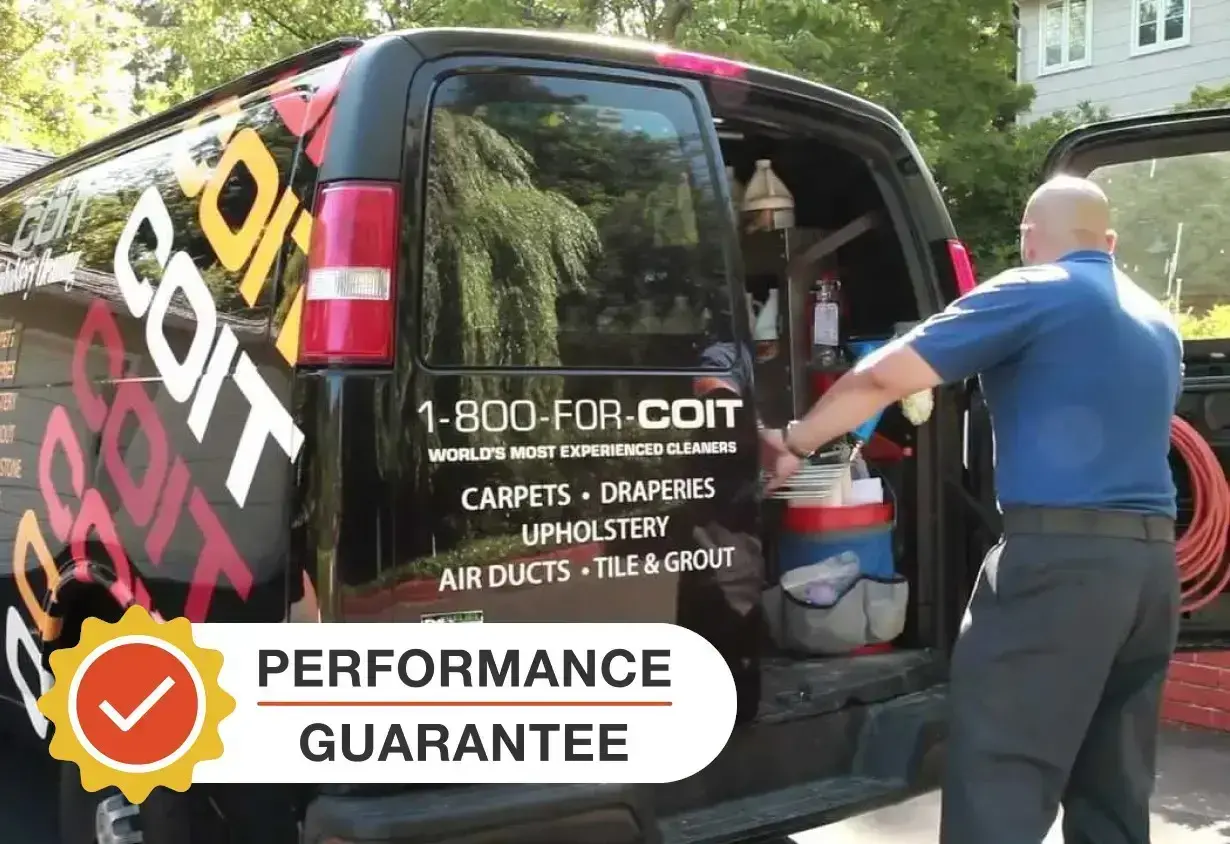 With COIT, you know you're working with a true commercial cleaning professional and partner that offers the industry's strongest 100%-satisfaction guarantee. If you're not completely satisfied with the results of your COIT commercial cleaning services, we'll quickly take the following steps to fix it:
RECLEAN any areas or items to your satisfaction. 
REFUND what you paid for the service if you're still not satisfied after we've recleaned.
REPAIR any damage due to our work, at our expense.
RECTIFY the problem if we can't repair the damage, by crediting you with the item's present actual cash value* toward a like replacement from a COIT source (upon payment of cleaning services rendered).
*As determined by customary industry standards.
December 4, 2023

Discover practical strategies for winter driveway maintenance to ensure safety and durability during the cold season.