Wood Floor Cleaning in Greensboro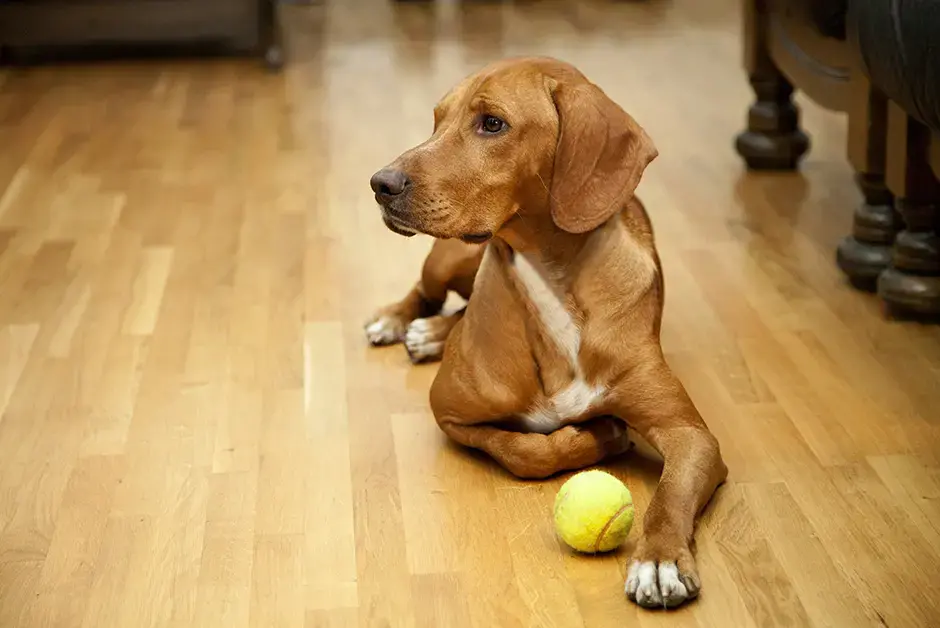 PROFESSIONAL HARDWOOD FLOOR CLEANING 
Not all floor cleaning companies have the know-how to properly clean hardwood floors. COIT Greensboro does. Here is why you know you can trust your beautiful hardwood floors to COIT Greensboro.
We have specialized expertise in keeping hardwood looking shiny, clean, and like new. 
Extend the life of your hardwood floors - our cleaning and finish can save you the cost of repairs and replacement. 
Our advanced cleaning methods remove deeply embedded dirt and debris that erode hardwood floors. 

Our protective finish will give your floors a streak-free shine and looking Clean As New!
Clean As New - That's the COIT Commitment to You
The COIT Custom Process

Debris Removal

Removes large pieces of dirt and debris
Prepares floor for COIT's state-of-the-art wood floor cleaning equipment

Scrub

COIT's Wood Floor Care & Intensive Floor Treatment aggressively attacks tough dirt
The cylindrical action of COIT's wood floor cleaning equipment agitates and loosens embedded dirt and residue
We utilize our specialized equipment to extract the cleaning solution

COIT's Wood Floor Cleaning Service does far more than a home floor cleaning can accomplish. We don't just clean the wood floor surface, like most other systems and products. Instead, we extract hidden dirt from deep within the boards, dry and hand clean the surface of the floor, and then apply a shining top coat.

Detailed Hand Cleaning

COIT's specially trained technicians will clean edges and difficult-to-reach corners by hand
A microfiber cloth captures remaining surface dirt and debris

Second Scrub

COIT's state of the art cleaning equipment picks up any final dirt or residue

Top Coat Application

Leaves wood floors spotless and residue free with no sanding necessary
The finish will give wood floors a streak-free shine or matte finish.

Getting Ready For Your Appointment

Generally, everything needs to be off the floors we will be cleaning. We ask that you remove all breakables and other items from the surfaces of the furniture we will be moving and please have a space prepared for us to place the moved furniture. We can clean around very large furniture items but please be aware that if you choose to move those pieces in the future there will be a difference in appearance between the cleaned and the uncleaned floor.

Area Rugs will be rolled up and removed. They should not be replaced for 10 days to 2 weeks after cleaning (this is a great opportunity to have them professionally cleaned by COIT).

Please have pets removed from the area for a minimum of 2 hours after the process is complete.

Do NOT walk on the floor for a minimum of 2 hours after the process is complete. However, we would highly recommend that you give the floors 24 hours before walking on the floor.

If you know of any areas of concern, please inform the cleaning specialist during the inspection and prior to cleaning so that we may maximize our efforts.

Our specialized cleaning process is safe for any properly installed floor. If you are aware of any installation problems or issues, please inform our cleaning specialist prior to cleaning so that we may take extra precautions.

Although we try to account for everything during our original inspection and estimate, if our cleaning specialist finds any wax or acrylic build up on your floors, an additional charge may apply

Trust Your Speciality Cleaning To COIT

Keeping your home clean takes time and energy. No matter how diligently you do all the usual daily tasks, eventually your home will need a deeper, more thorough cleaning. Rather than pulling out the buckets, brushes, mops, and special cleaning products, why not turn it over to the professionals at COIT? There are plenty of reasons to hire a professional residential cleaning service. Look them over and then give us a call! We are here to make your life easier.

Healthy Indoor Air
Long Term Savings
The Right Tools do a Better Job
Deeper Clean
Clean flooring lasts longer
Free Time for Your Family

The COIT Difference

With more than 70 years in the cleaning industry, we are not newcomers, and we are on a mission. Our professional home cleaning team has worked throughout the years to develop the most effective cleaning processes, and we admit it – we are proud to have become the most trusted cleaning service in North America. At COIT, we don't rest on our laurels, but are always working to develop newer, better methods.

Over the years, we have developed some of the most effective cleaning methods for the home, including:

Carpet Cleaning
Area Rug Cleaning
Air Duct Cleaning
Furniture Cleaning
Drapery cleaning
Blind Cleaning
Natural Stone Care
Concrete Floor Care
Tile & Grout Cleaning
RESIDENTIAL CLEANING SERVICES FOR ALL YOUR NEEDS
OUR residential CLEANING SERVICES COME WITH A GUARANTEE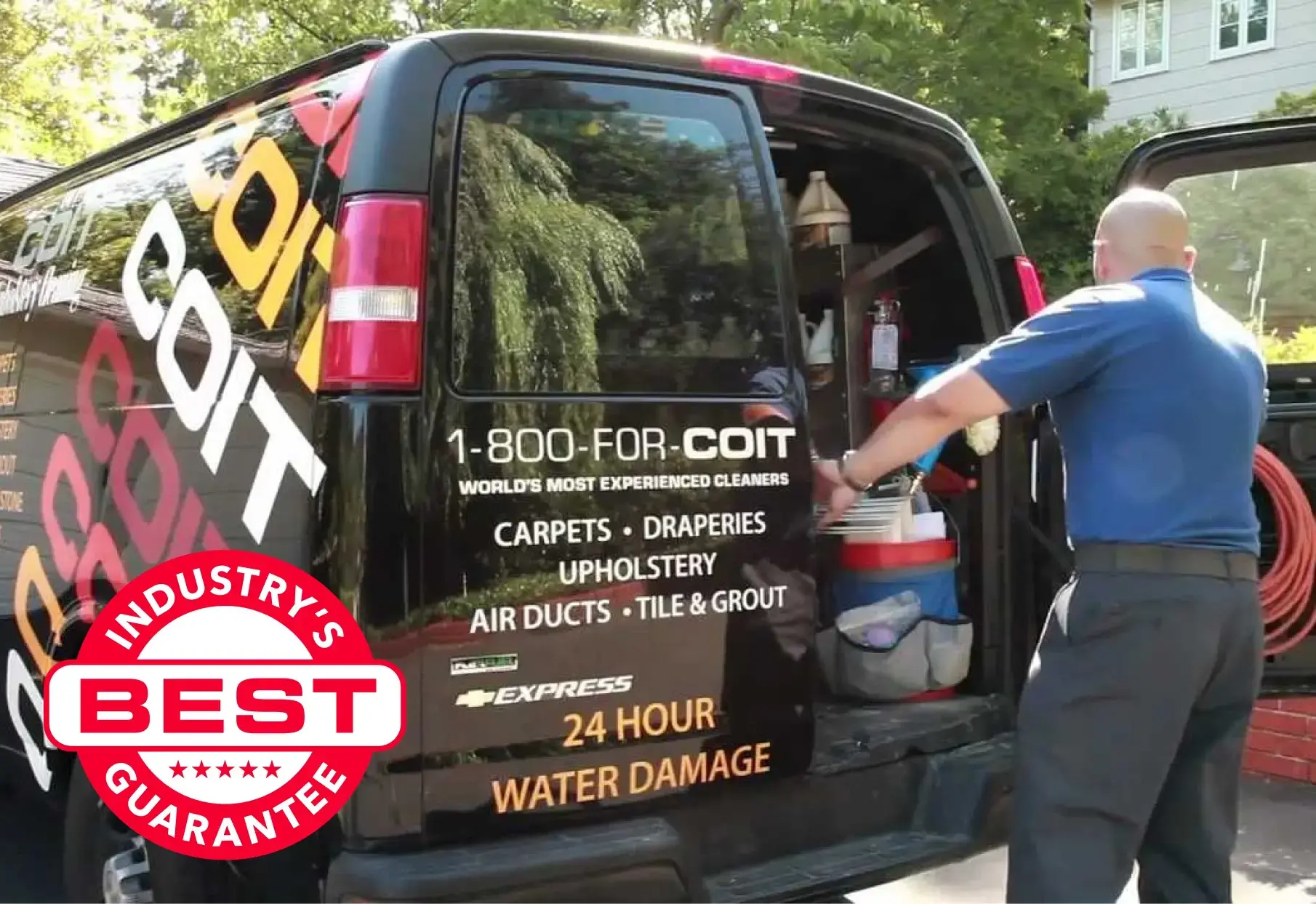 With COIT, you know you're getting the best cleaning services backed by the industry's strongest 100%-satisfaction guarantee. If you're not completely satisfied with the results of your COIT residential cleaning services, we'll quickly take the following steps to fix it:
Reclean any areas or items to your satisfaction.
Refund what you paid for the service if you're still not satisfied after we've recleaned.
Repair any damage due to our work, at our expense.
Rectify the problem if we can't repair the damage, by crediting you with the item's present actual cash value* toward a like replacement from a COIT source (upon payment of cleaning services rendered).

*As determined by customary industry standards.
WHY CHOOSE COIT Greensboro
100%-Satisfaction Guarantee
COIT backs the quality of our work with the industry's best guarantee. If you're not 100% satisfied with the results of our specialty cleaning services, we do whatever it takes to fix it. And if we can't, we'll refund your money. 
70+ Years of Experience
For more than 70 years, customers have trusted their homes to COIT's professional cleaning services. We've been cleaning carpets, hardwood flooring, stone, tile and grout, draperies, blinds, and air ducts longer than anyone — with better results. 
First-Class Customer Service
Our customers come first. You'll always get courteous, professional, responsive service from our customer service reps and cleaning service technicians. We're not happy until you're 100% satisfied with your service and results.
COIT Technician
The best-trained in the business, all COIT specialty cleaning technicians are certified and background-checked. So you can be sure they know what they're doing. You can also trust them to respect your home and everything in it. 
IICRC Certified
IICRC, or the Institute of Inspection Cleaning and Restoration Certification, is an independent body that provides the finest, most complete technical training courses and seminars available to restoration and carpet cleaners in the industry. 
Better Results
We customize our advanced cleaning solutions, technology, and proven methods to give you a superior clean. You'll see the difference. Choose COIT and you'll extend the life of your surfaces and air ducts, and help create a healthier home environment.