Cleveland Fire Proofing in Cleveland

Meeting Required Flame Retardant Standards
Schools, churches, casinos, auditoriums, theaters, hospitals, hotels and other public spaces are often required by state and city agencies to use fabrics that meet flame retardant standards established by the National Fire Protection Association (NFPA). For draperies, curtains and other hanging textiles, NFPA 701 flame retardant standards may apply. Failure to meet these standards can put your facility as well as your occupants at risk.
Don't wait. Call now.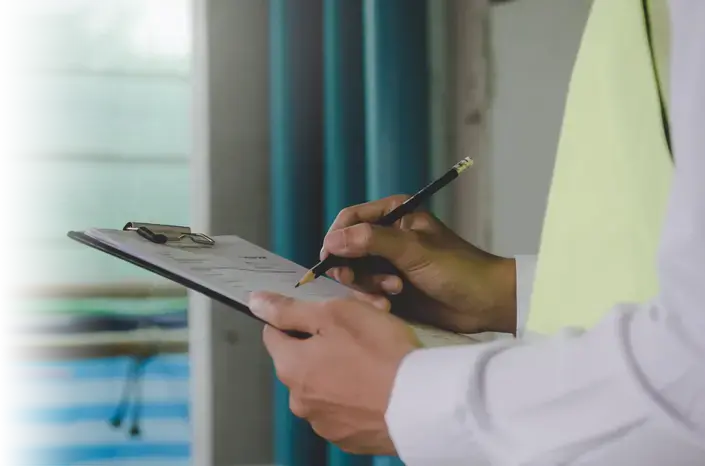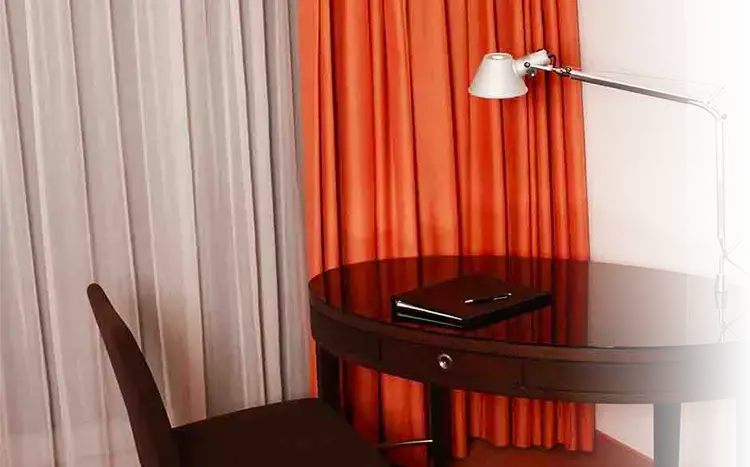 Why Fire Proofing Drapery and Curtains Is Critical
Many stage draperies and curtains are made from flammable materials, including natural and synthetic fibers, which can create a conduit for fire from the floor to the ceiling. Fire proofing and treating these materials with flame retardant makes them resistant to burning, and should be a key part of your fire suppression system.
Fire Protection for a Variety of Venues and Materials
COIT's certified fire proofing pros have helped venues of all sizes and types keep their audiences and occupants safe, with proven flame retardant treatment on a wide variety of materials including:
Stage drapes
Curtains
Window coverages
Decorative draperies
Cloth blinds
Select carpeted areas
Covered fabric and select upholstery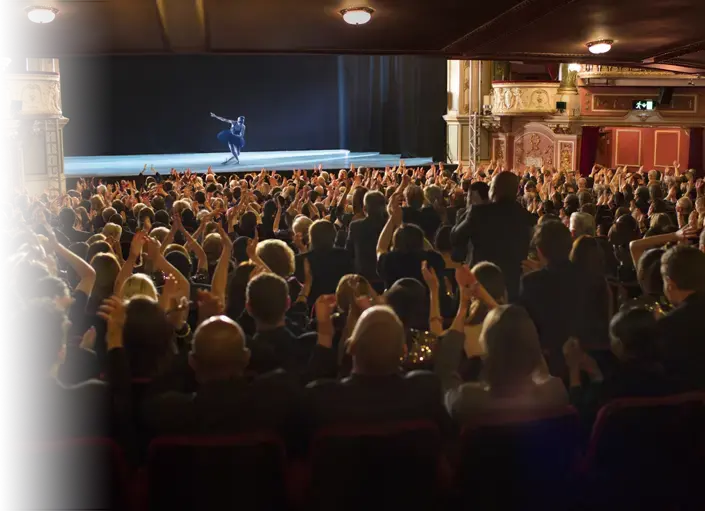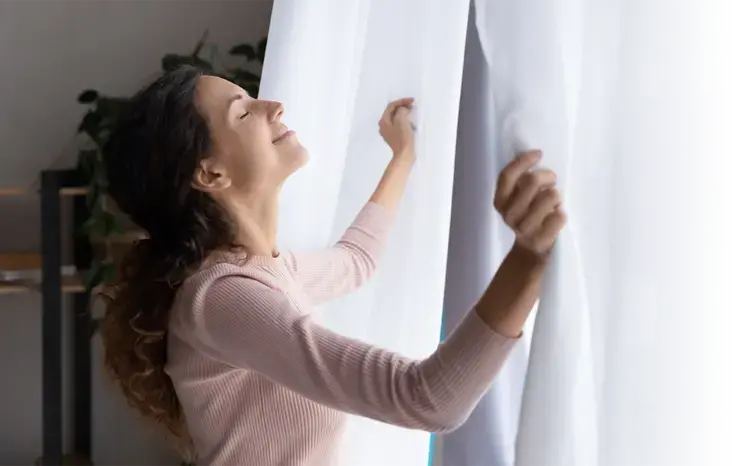 Robust Fire Protection for Peace of Mind
Beyond a simple fire proofing spray, COIT's fire retardant treatment for drapes and curtains meets NFPA 701 standards and is durable, penetrating, non-toxic, non-corrosive, odorless and colorless. Our pros will leave your drapery, curtains and fabric looking clean and smelling fresh while also providing reliable fire protection.
Ready for Your Next Fire Inspection
COIT's specialized and certified commercial technicians are trained and experienced in providing flame retardant services for an array of commercial locations and public spaces including:
K-12 Schools
Universities
Hotels
Casinos
Theaters
Restaurants
Auditoriums
Hospitals
Assisted Living Facilities
Skilled Nursing Facilities
And more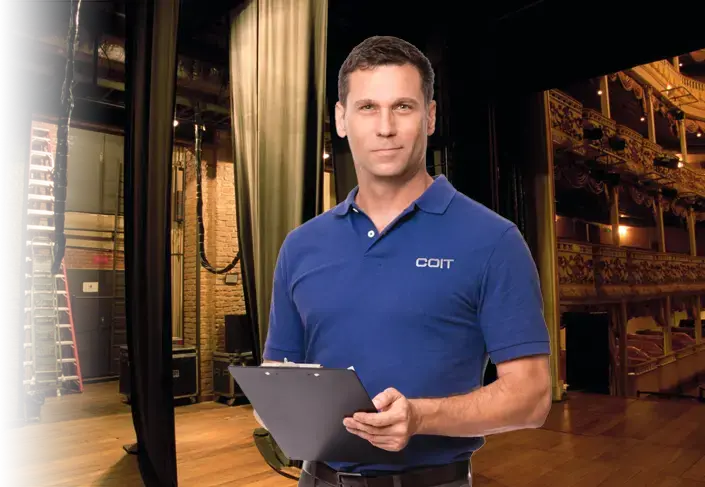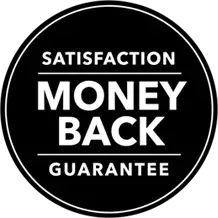 COIT Pros Guarantee Your Satisfaction
We back our fire retardant and fire proofing services with the industry's best 100% satisfaction guarantee. If you're not completely satisfied with the results, we'll do what it takes to fix it.
Protect your space and people. Call today.
*Restrictions May Apply