Welcome Cintas in Pittsburgh

Count on COIT for all your specialty cleaning with superior results.
Welcome Pittsburgh Cintas customers
As you are probably aware, Cintas Deep Clean has ceased operations as of September 18, 2020 and has
transitioned its carpet, tile, and coil cleaning services in your area to COIT Cleaning and Restoration. COIT
Cleaning & Restoration is now your commercial cleaning service provider. As a former Cintas customer, you
are now a valued COIT customer—welcome to the COIT family.
Dedicated Account Manager
Count on responsive, knowledgeable service with direct access to a dedicated Account Manager. You'll know exactly who to call when you need help.
Flexible Schedules
Minimize disruption and downtime with after-hours, weekend and flexible scheduling that work around you and occupants.
Industry Expertise
COIT brings in-depth experience and expertise across a range of specific industries and the unique challenges that come with them.
Pro-active Savings
Lower repair and replacement costs with our convenient, pro-active Preventative Maintenance Program that reminds you when services are due.
Background-Checked Techs
Enjoy peace of mind knowing our service technicians are certified, highly trained, background-checked and professional.
Simplified Vendor Management
Save time and headaches managing multiple vendors and rely on COIT for all your cleaning services, including air ducts.
Satisfaction Guarantee
Minimize risk with the industry's best 100% satisfaction guarantee. If you're not happy with the results, we'll do whatever it takes to fix it.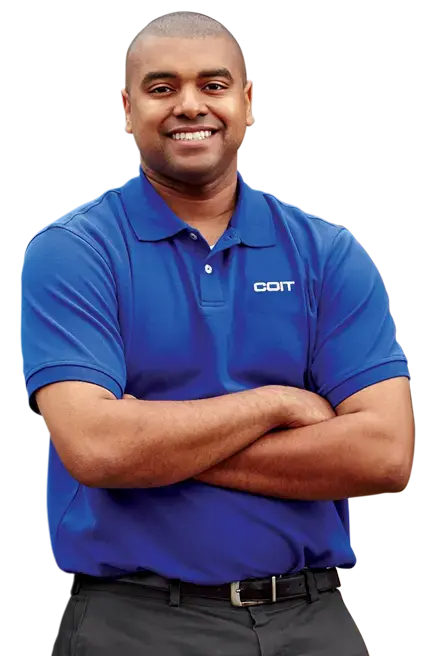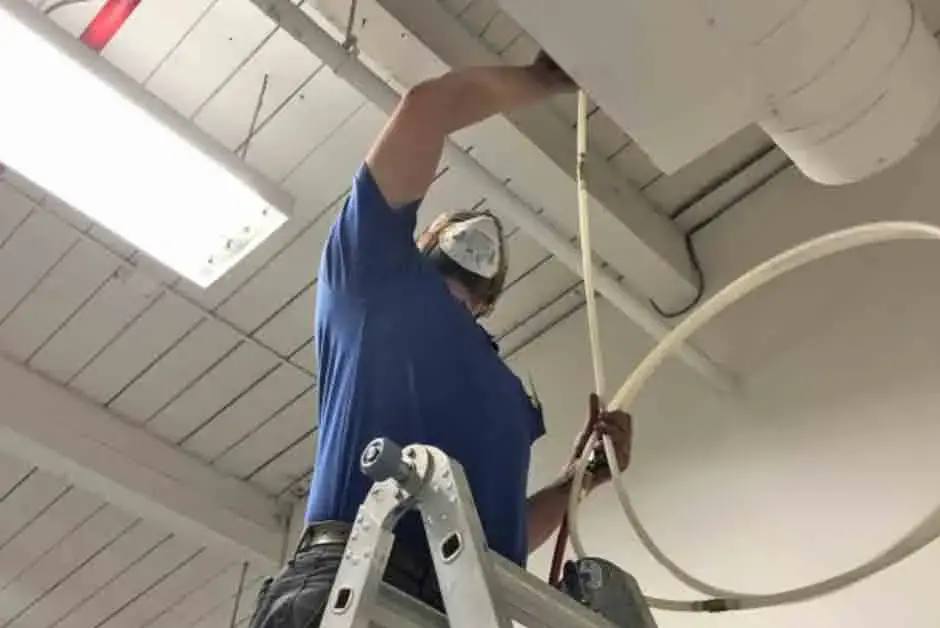 Complete Specialty Cleaning Solutions
To learn more about the full range of our specialty cleaning services, click on the links below.
Protect your assets, occupants and image.
At COIT, we're more than a vendor. We're a true business partner committed to maximizing the value of our commercial cleaning services to:
Protect and enhance your image, brand and occupant experience
Help keep your occupants healthy, safe and comfortable
Promote employee productivity and satisfaction
Minimize risks and costs associated with unsafe surfaces and/or air quality
Prolong the working life of your assets and reduce replacement/repair costs
Save you time and money with a single, accountable, trusted source for complete commercial cleaning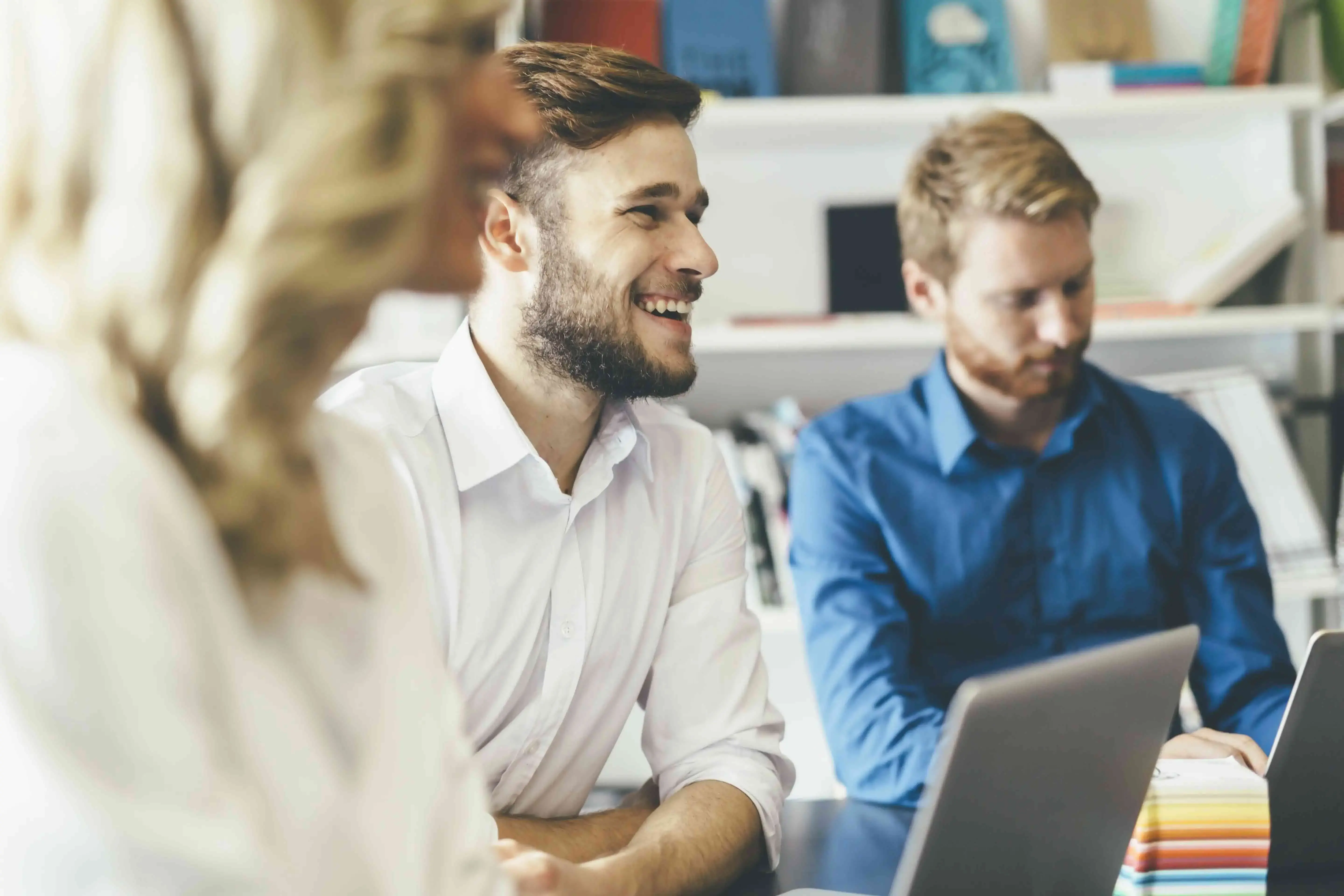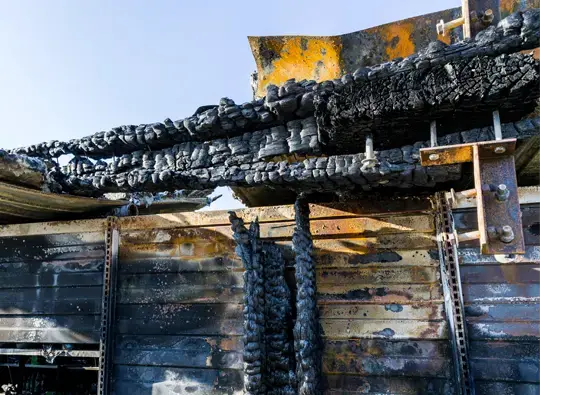 Get back to business with COIT Restoration Services.
Unexpected flooding, fires and mold can bring operations to a screeching halt. Let COIT's experienced certified restoration specialists restore structure and items harmed by water, fire and smoke. We'll prevent further damage and property loss, help streamline insurance claims, protect the health of your occupants, and help you get back to business as usual as quickly as possible. Learn more.
"COIT service technicians are very professional and courteous. They're great about working around frail seniors. Originally, I looked at pricing alone, but now I value the quality of COIT's work and customer service more than price."

Joe H., Maintenance Director

"I used other cleaning services before, but wasn't happy with the work. COIT always does an excellent job and their customer service is excellent every time. I feel like I'm their most important client and appreciate how easy it is to work with COIT."

Ted D., Property Manager

"We've worked with COIT for years. Their customer service is excellent. They're good communicators and very flexible with scheduling. I like that the techs are background-checked and professional."

Darin F., Superintendent for New Homes