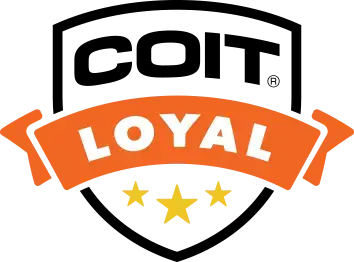 Modesto Customers Love COIT Loyal —
the loyalty program packed with rewards.
All COIT customers in Modesto are automatically enrolled in COIT Loyal.

Earn COIT cash when you use COIT cleaning services in Modesto.
With the COIT Loyal customer loyalty program, you'll save on COIT's residential cleaning services in Modesto. You can use COIT Cash for future cleaning — any service, any time — or even share them with friends and family. Being a loyal COIT customer pays!  For every $200 spent, receive $20 off your next service up to $80 dollars off the discounted price.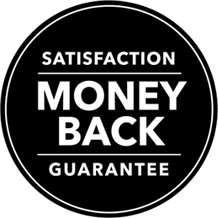 Modesto's only risk-free UNCONDITIONAL 100% satisfaction money-back guarantee.
With COIT, you know you're getting the best cleaning services backed by the industry's strongest UNCONDITIONAL 100%-satisfaction guarantee. COIT's loyalty rewards program comes with deep discounts for Modesto customers.
Keep more money in your pocket with the COIT Loyal loyalty rewards program. You'll receive:
Monthly discounts on cleaning services
30-day no-charge spot removal service after our carpet cleaning service
We're ready to earn your loyalty, Modesto.
The COIT Loyal customer loyalty program is simple. Just schedule your COIT cleaning or restoration service today, and you're automatically enrolled. Choose your service, and capture your rewards!
*Up to $80 per cleaning, not including tax and surcharges. Good for one year from the date of service.