Professional Cleaning & Restoration service in the Bay area in San Francisco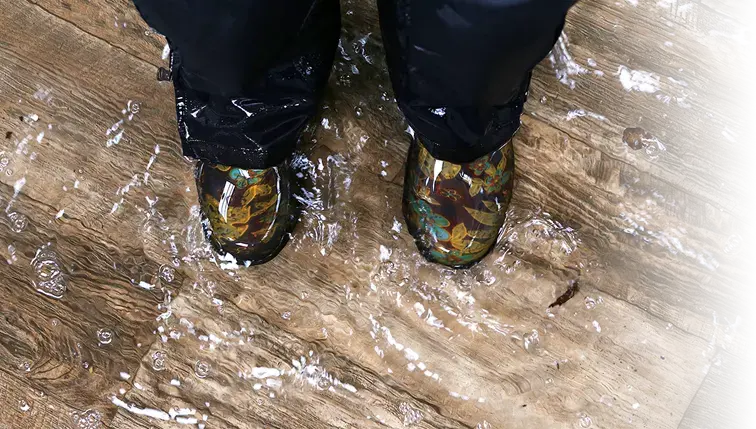 Water damage remediation and rapid response in the Bay Area.
Burst pipes, plumbing issues and flooding can result in costly water damage and mold damage for your home or business. Coit's trained restoration techs respond quickly to perform water remediation and if needed mold remediation, in the Bay Area, so you can get back to your life.
Reducing fire and smoke damage
Home and business fires leave behind smoke and ash that make the damage even worse. Our certified restoration techs clean and restore fire-damaged property and items, remove smoke and ash, and perform mold remediation and water removal to minimize the damage.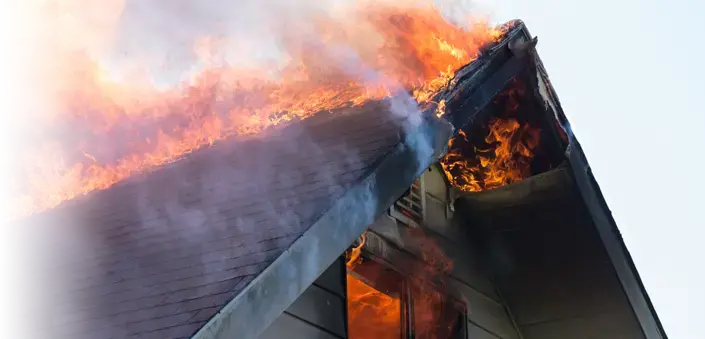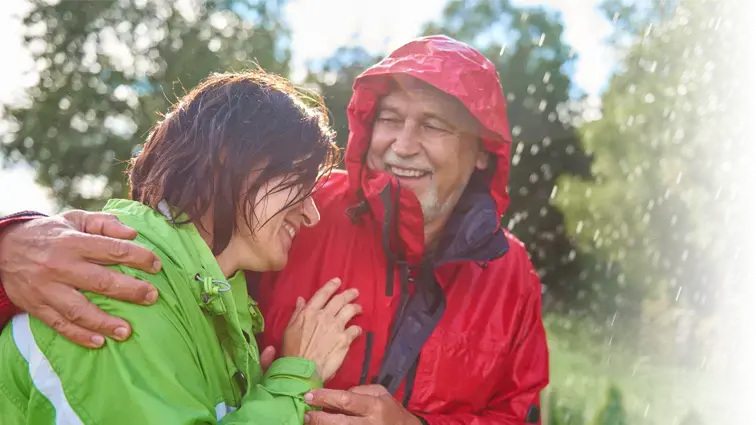 When an emergency hits, our experts help you put your life back together.
Coit is ready to respond with disaster restoration services 24/7/365 in the Bay Area. We work expertly and efficiently to restore your home or property to pre-loss condition, and back our work with an industry-best guarantee. We'll also work with your insurance company, so you can focus on getting back to normal.
Content restoration for fire- and water-damaged personal possessions.
Trust the Coit pros to expertly restore personal possessions and cherished valuables damaged by fire, smoke or water. We'll take a thorough inventory of all damaged content, carefully pack and protect your items, and transfer them to our secure facility for restoration and cleaning using our state-of-the-art technology. Our industry-best guarantee adds peace of mind.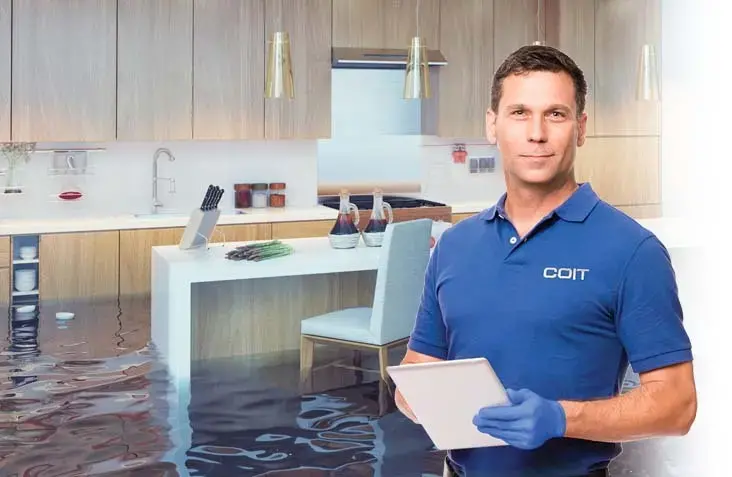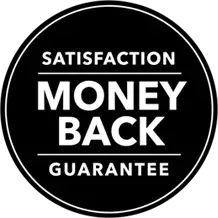 Backed by our industry-leading guarantee.
Our priority is to restore your home, business or property to pre-loss conditions. That's why we back our restoration services with the best guarantee in the industry. If you're not completely happy with our services, we'll:
Re-serve the scoped areas to your satisfaction
Credit you with the items' current cash value* toward a like replacement
Repair any damage caused by Superior Cleaning outside the requirements of executing the scope
* As determined by customer industry standards.