2017 Fall COIT Scholarship Contests
The Challenge: Design a Clean Meme
Design a meme that showcases the psychological benefits of having your space cleaned. Show us how it feels to have everything in like-new condition again.
Winners: Kassidy Webb (1st), Samantha Spreitzer (2nd) and Samantha Curtis (3rd)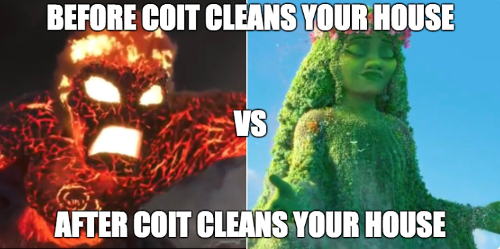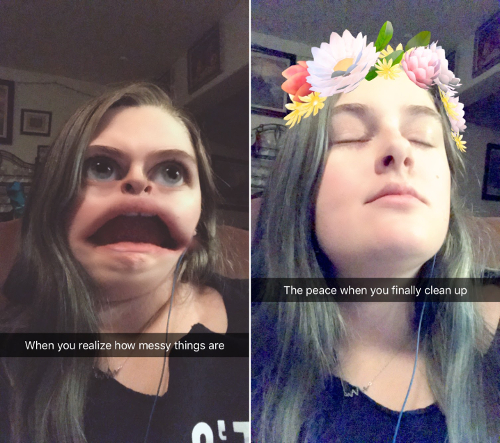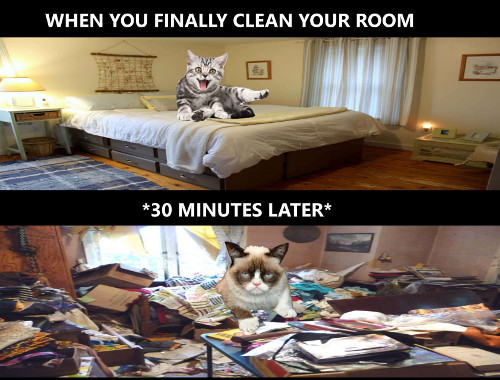 ---
2017 COIT Scholarship Contests
The Challenge: Design a Clean Meme
Design a meme for a cleaning situation in a house or apartment that requires a professional cleaning service to resolve. 
First Place: $1000
Second Place: $500
Third Place: $250
Winners: Mindy Hamann (1st), Rebekah Manning (2nd) and Greyson Philips (3rd)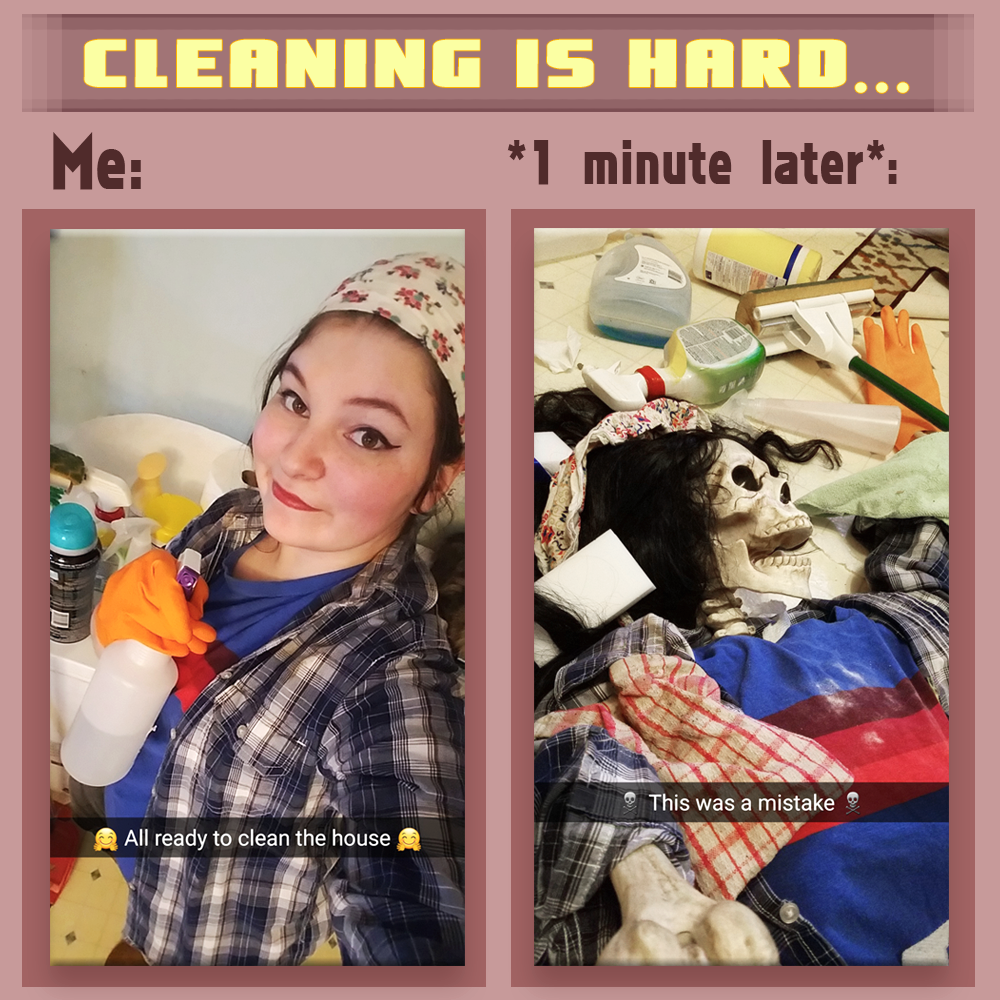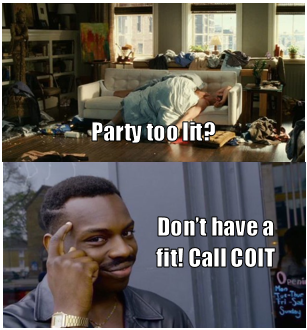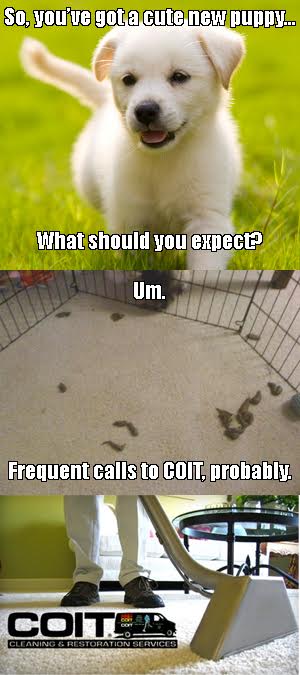 ---
2016 COIT Scholarship Contests
The Challenge: Design A Graphic For Emergency Stain Removal
This graphic design-centric scholarship asks you to create a graphic that explains your genius way to remove 1-3 kinds of stains from carpet, upholstery, or other surfaces. You might focus on the kinds of stain removal that are useful to students: how to get coffee out of carpet, how to get beer out of upholstery, etc.  It's perfectly okay to feature only one kind of stain removal; you may feature up to three, but more is not necessarily better.  We will give extra attention to submissions with unusual stain removal tactics.  The most important criterion, though, is fantastic graphic design.The graphic should be easy to read and visually appealing—perhaps something a student would stick to their refrigerator, or a small infographic they might bookmark.  The size and shape of the graphic is up to you; it could be intended for web or print.  Ultimately, the goal is to make it appealing and useful.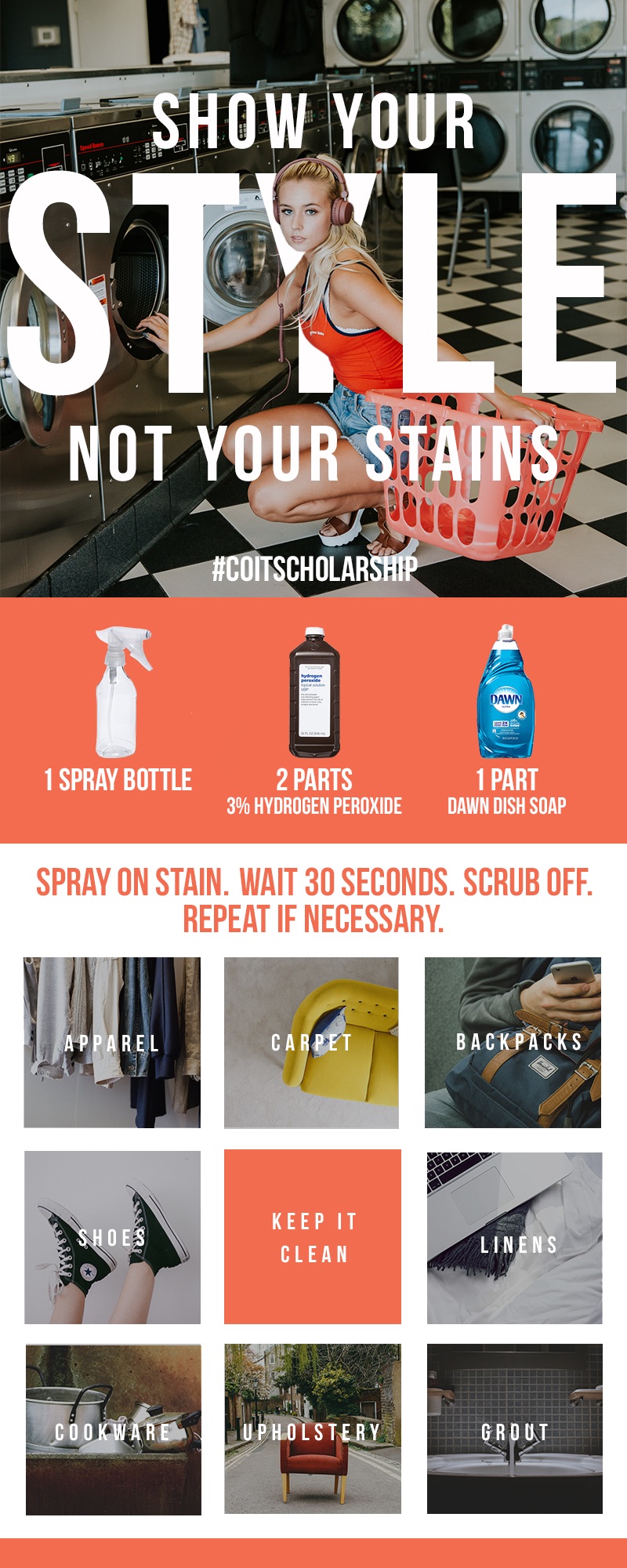 ---
COIT 2015 Cleaning Checklist Scholarship Contest
The Challenge: Design A Checklist for Moving Out and Saving Your Security Deposit
This graphic design-centric scholarship asks you to create a cleaning checklist that would be useful to someone moving out of a dorm or apartment.  You might include tips for cleaning or repairs, as well as checklist items aimed at helping students keep their security deposits.  The checklist should be easy to read and visually appealing so that a student might actually use it to check things off.  The length and shape of the checklist is up to you, but remember that the goal is to make it appealing and useful.  

---
COIT 2014 Short Essay Scholarship Contest
The Challenge: How do you secure your security deposit?
What's "clean living" for you?  One part of growing up and being in college is learning to take care of your space.  Whether that's figuring out that dishwashing liquid shouldn't go in a dishwasher, or how to spackle nail holes to keep your deposit, there are a million little lessons that we learn about managing our space.  Tell us a story about how you take care of yourself and your living space.
Scholarship Amount: $1,500
Winner: Adam R. from Arizona State University with the below entry:
In 2010 I was a senior at the University of Arizona, living with three other roommates in a house. From the beginning, we were doomed by the 3 P's: painting, puppies and parties. My dad being a muralist, the first step of action we took was to have him paint murals in our bedrooms. Our first big party ended when somebody dancing in the living room took a spill backwards and broke right through our glass coffee table. We followed that up by boldly going out to adopt puppies. One day we came home to find the trash can knocked over, more than ten piles of poop on the floor, and a hole next to the front door where my dog had seemingly tried to dig his way out.
            When the year ended, there was a lot of work to be done if we wanted our security deposit back. One roommate learned that painting cover-up takes multiple layers.  Another learned how to repair holes in the wall with Spackle. I learned that white vinegar, dish soap, and water could go a long way in cleaning carpets. We all learned that sink disposals could be unclogged with just a simple allen wrench. By cleaning and fixing everything ourselves, we learned a lot about managing our space and it reinforced the need for "clean living" throughout the year and truly for the rest of our lives. We must have done a decent job too, because miraculously we got our security deposit back.