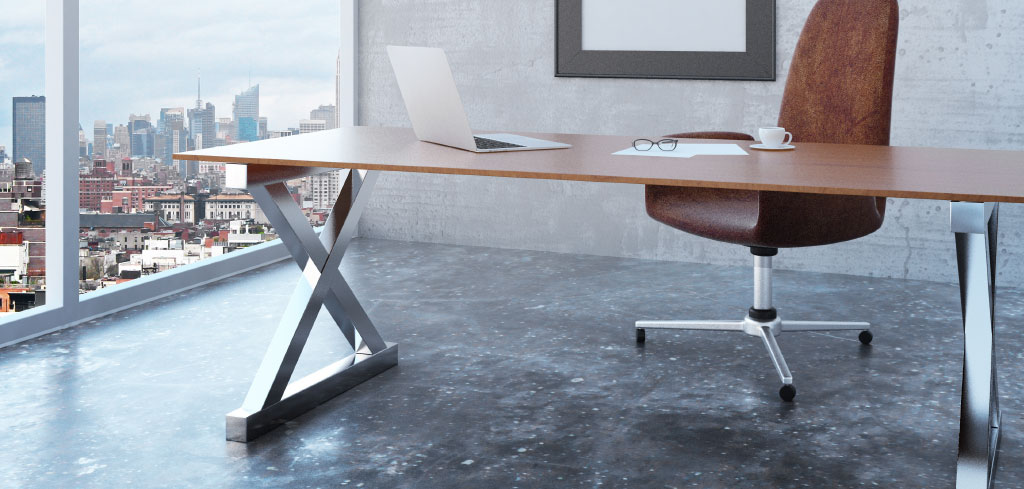 Why COIT Concrete Floor Care and Cleaning?
Like all other flooring surfaces, concrete floors become dull and dirty over time. A professional cleaning by COIT's Concrete Floor Care process brings new life to concrete floors! 
COIT has been cleaning homes and businesses since 1950. We've lead the way on carpet, upholstery, wood floors, air ducts, tile & grout, natural stone and now concrete! 
When you clean with COIT, you're not just getting a man in a van. You're getting the experience and expertise of our entire team. Our equipment, process and training give you the best clean there is.
COIT's deep concrete cleaning process removes the toughest dirt safely and effectively. Your floors will be rejuvenated when professionally maintained. 

GARAGE FLOORS
DRIVEWAYS
OUTDOOR LIVING SPACES
INDOOR LIVING SPACES 
Concrete Floors Revitalized 
STEP ONE - PREP
Remove large pieces of dirt and debris
Prepare floor for the concrete cleaning power of COIT's state-of-the-art equipment.
STEP TWO - CLEAN
COIT's Concrete Floor Care aggressively attacks tough dirt.
The cylindrical action of COIT's outstanding concrete cleaning equipment successfully agitates and loosens embedded dirt and residue trapped deep within floors. We remove dirt that simple mopping or daily maintenance can't remove.
The solution is extracted quickly from the floor with squeegees in our cleaning equipment leaving your floor dry.
STEP THREE - SEAL
Optional sealers are available for your indoor/outdoor living spaces. See your representative for additional information.