Miami / Dade County Stone LP in Miami / Dade County

Lab-tested stone cleaner solutions for best results.
To ensure a deep clean, COIT technicians use laboratory-developed natural stone cleaning solutions that cut through stubborn grease and dirt. We clean deep to eliminate the germs that hide and thrive in porous natural stone.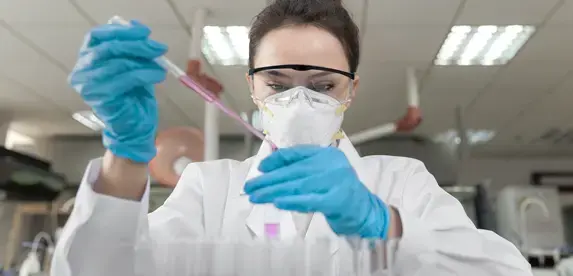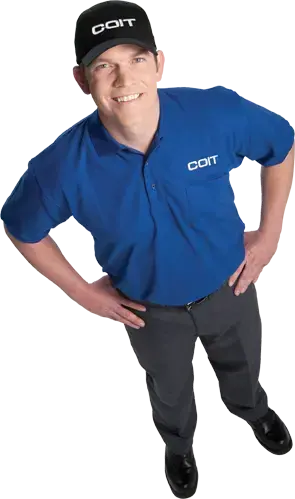 More than cleaning stone, COIT protects and preserves it.
Our pros go beyond simply cleaning granite countertops and other natural stone surfaces. We carefully home the stone's surface to remove scratches, then polish for a like-new shine. We finish by sealing and buffing the surface to protect it.
Sanitizing, disinfecting and deep cleaning granite countertops and more.
At COIT, we make sure your natural stone surfaces are sanitized and disinfected for a healthier environment. Our Pros are trained to deep-clean a wide range of surfaces including granite, marble, slate, travertine, terrazzo and more.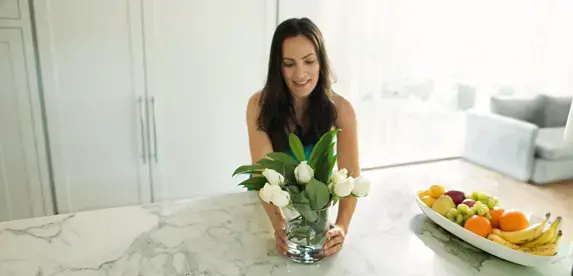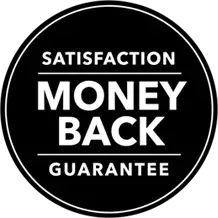 We guarantee your satisfaction when cleaning stone.
Know you're getting the best stone cleaning services backed by the industry's strongest 100%-satisfaction guarantee. If you're not completely satisfied with the results of your stone cleaning, we'll do what it takes to fix it.